Teen Calls Cops On Father For Taking Away Her Phone
In what has to be the silliest revenge-hungry decision ever, a teenager in Ohio has called the cops on her dad after he confiscated her phone.
The 16-year-old made the call when her father had obviously had enough and instigated the classic parent disciplinary measure of taking something away that the kid in trouble is besotted with. A move she felt was deeply unfair and worthy of being filed with the local police department as theft.
It's the ultimate kid move: thinking you're about to stich-up a parent once and for all and in a really good way, but swiftly finding out that you have absolutely made things worse for yourself. As she found out, the ol'-trouble-switcheroo hadn't worked and the police instantly took her father's side.
Look, I get it, the group chat's firing up and you need to chip in stat, lest the moment for your hot take passes. But unless you want to become grounded until you are legally an adult, it probably isn't the best idea to get the law involved.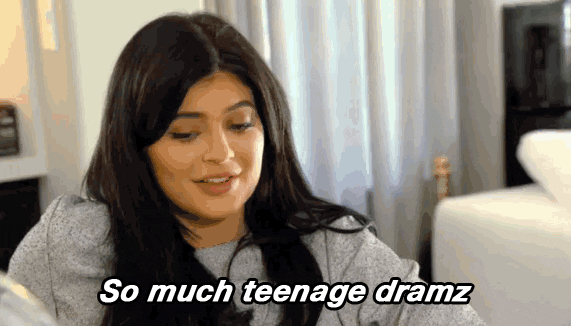 Your honours, pray for phone girl because I don't think she will have phone access under that roof for another two years. Vale the 'gram stories she will not see in time.
The teen has not indicated whether she will escalate this to the courts where she will no doubt take another public bollocking from Judge Judith Sheindlin.