Yes, Paw-trait Pics With Santa Are A Thing And Here's Where To Snap 'Em Up
Calling all good boys and girls, it's time for your - essential - Santa Christmas photo.
With Australia having one of the highest rates of pet ownership in the world, it's no wonder we've gone barking mad for pet Santa photos.
This Christmas is no exception -- Santa's pet paparazzi will be out in full force all December and here's where you'll find them.
Victoria
New South Wales
Queensland
South Australia
Western Australia
ACT
Tasmania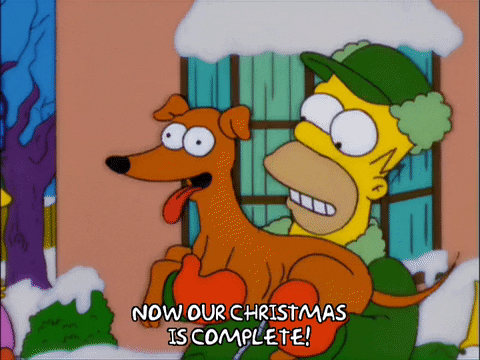 Missed something? Contact the author: rbarber@networkten.com.au