Australia's Antidepressant Use Is Disturbing Fish Populations, Study Shows
Common antidepressants like Zoloft and Prozac are finding a way into our waterways -- via our toilets, sinks, and trash -- and it's having a disturbing impact on the social behaviour of fish.
It's estimated that 1.7 million Australians rely on antidepressant medications.
According to the Australian Bureau of Statistics, at least eight per cent of the population had at least one PBS subsidised prescription for antidepressant medication in 2011.
If you are on antidepressant medication, every time you flush the toilet, throw your expired medication down the drain or chuck it in the trash, it could be having an effect on fish populations.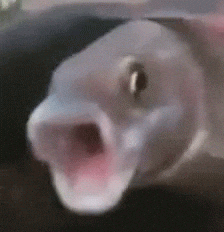 Come again?
In a new study, scientists at Melbourne's Monash University found pharmaceutical pollutants -- such as antidepressant medication in waterways -- alter reproductive behaviour, anxiety levels, activity, and anti-predator responses of fish.
10 daily spoke to Monash's Professor of Behavioural and Evolutionary Biology Bob Wong about this little-known issue.
"Most people appreciate the therapeutic benefits of the medicines we take, but the effects on wildlife in the environment are less well known."
"Many medicines or their metabolites remain biologically active when they pass through the human body ... Most wastewater processing facilities are not designed to remove these pharmaceuticals," Wong said.
That's right, you heard correctly.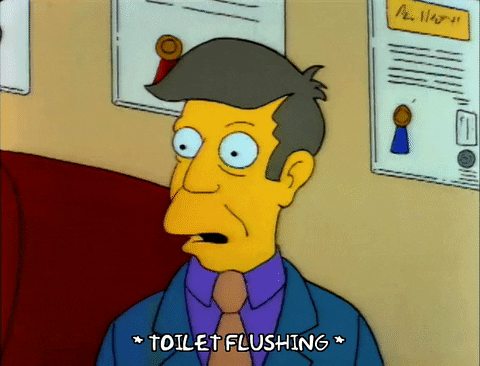 According to the researchers, pharmaceutical pollutants are being increasingly detected in the environment and have been shown to disrupt the behaviour of non-target species.
These pollutants have turned up in waterways around the world -- even in the most remote places -- fuelling calls by UNESCO's International Initiative on Water Quality for more research to safeguard water resources against these risks.
Wong said additional waste processing methods have shown to remove up to 80 per cent of pharmaceutical pollution, but the issue hasn't really been on the radar of regulators here in Australia.
"We are yet to incorporate additional waste processing for removing pharmaceuticals in Australia, but it is possible."
"Some countries like Sweden are already looking at waste processing alternatives but we need more research and development here.
"We live on one of the driest continents on earth. We need to be more cognisant about how we treat our water to ensure it's safe for the environment and for human use."
Unfortunately, until we have new waste processing technology in Australia, there isn't much you can do to stop antidepressants from affecting fish.
However, Wong said there are some ways to help.
"Not a lot of people realise you shouldn't chuck your expired medication down the drain, or put it in the bin," he said.
"You should actually take it back to your pharmacy so they can dispose of it safely."