From The Grounds Up: The Plan To Use Your Daily Coffee To Build Houses
A surprising innovation could see the waste from millions of cups of coffee repurposed into concrete used in homes, driveways and office buildings.
Two seemingly unrelated problems. One highly-caffeinated solution.
Australians reportedly drink more than 1.3 million cups of coffee each day -- resulting in a hell of a lot of coffee grounds going to landfill.
The average concrete mix contains up to 80 percent sand, which also happens to be the third most used resource on the planet.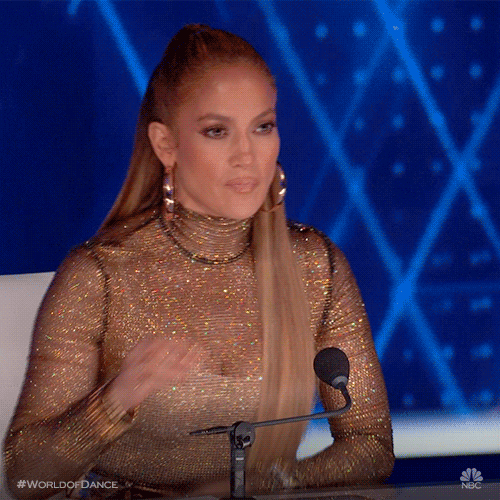 Stick with us here...
With the demand for sand so high, extracting it can have a huge environmental impact. And with the demand for coffee so high, (156,000 kilograms of coffee waste EVERY MONTH in the City of Melbourne alone) throwing it all in the trash is also not ideal.
READ MORE: You Can Drink Coffee Without Murdering The Planet, You Mugs
READ MORE: Australia, A Coffee Crisis Is On the Horizon
An RMIT University engineering lecturer and his students have looked to the construction industry for a solution to reduce the amount of coffee waste.
Enter: coffee concrete.
The group found they could replace up to 10 percent of sand in a concrete mix with coffee grounds -- and they have produced "coffee bricks" to prove it.
Bachelor of Engineering student Senura Kohombange said the group was excited to showcase how innovative thinking could turn a waste product into an everyday construction material.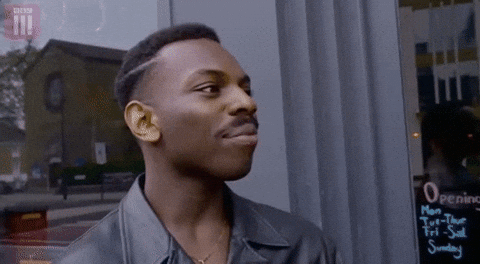 "It seems fitting then that we're working on this project in Melbourne, a city known for its great coffee culture."
As if you needed another excuse to have five daily coffees, now you can #savethesand with every sip.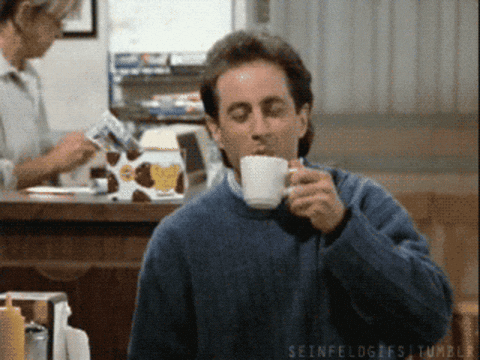 The coffee bricks will be on display at RMIT University's EnGenius event on Wednesday 23 October.