Here's How To Get Your Summer Hair In Shape For Winter
Dry, brittle locks? Split ends? Your hair needs a little love after summer so we're here to help.
Summer can be fun, right? Swimming, BBQs, outdoor wine, pool wine... It's a time for the great Aussie lifestyle and it's all about water, sun and sand.
Oh, and wine.
But for your hair none of those things are actually fun at all.
You see, heat and the hot sun strip your hair of moisture, and as for swimming -- heck don't even get us started.
READ MORE: The Hair Detox: What Is It And Do You Need One?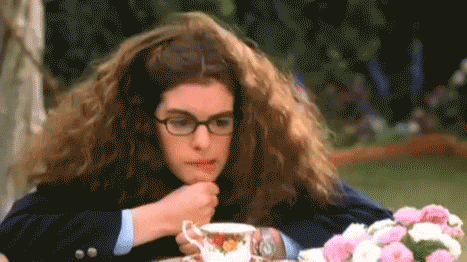 According to TCT Global Hairdresser of the Year, Matrix Australia's Kobi Bokshish, though, now is the perfect time to overhaul your poor summer-hating hair in time for winter.
"Your hair hates the sun," he told 10 daily. "It needs protection like your body needs sunscreen or it will burn and get damaged, so it's important to use a thermal protectant during summer -- but most people don't. As well, swimming in the ocean means that salt strips the hair of moisture, and chlorine is even worse -- it's absolutely the worst thing for your hair. By the end of summer, your hair can really need some love!"
So once summer is over, said Kobi, it really is time to head to the hairdresser.
READ MORE: I Cut Off All My Hair And Dyed It Red -- And You Should Too
"First up, you should go in for a hair detox," he recommended. "A deep cleanse to remove build up of all that chlorine and salt, and a deep treatment to give it back the moisture it has lost."
"You really need to rehydrate your hair," he warned.
"This is also a good time to have a keratin treatment," he added. "It will give your hair back a lot of shine and condition."
It's also a good time to have a hair cut -- get rid of the dried and frazzled ends and prepare your hair for the colder months.
READ MORE: Do You Really Need To Spend Big On Shampoo And Conditioner? We Asked An Expert
And how do you do that? Kobi suggested it's time to ditch the blonde, beachy waves for starters.
"As you move into the colder weather, it's time to go darker and more sleek," he said. "Get rid of that summery beach look and go for something more sophisticated."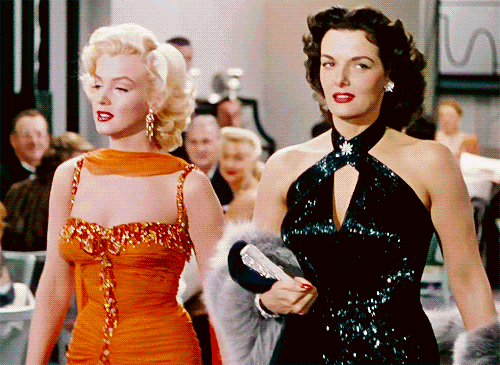 When it comes to winter, your hair has less to deal with, but there is one thing you do need to be careful about. Heating.
Avoid heaters and air con as much as you can as they strip the moisture out of the air and as well, out of your hair."
"The cold can be good for it," he said, "but just make sure if it's windy or you're inside in the heat for long periods, that you condition your hair often, and give it a little love."
Hair help starts here
Green People Clarifying Vitamin Shampoo, $29.95
Matrix The Re-Bond Conditioner, $20.95
Terax Crema + keratin conditioner, $34.95
Biolage Sugar Shine Conditioner, $32.50
Kevin Murphy Untangled Leave-in detangler, $39.95
Feature image: Getty