Why Soap Bars Are Sudsenly Making A Comeback
Splish splash, it could be time to ditch the body wash and go back to basics.
How do you feel about the humble bar of soap?
Do you like it because you can lather to your heart's content?
Or do you prefer a shower gel because you can use as little or as much as you like, with or without a washer?
Both have their virtues but while soaps are often seen as slippy, slimy and covered in germs (and erm stray pubic hairs!) and gels seen as convenient and clean, the big difference is -- well, soaps don't come in plastic containers and therefore could be better for the world. Sorry.
According to a 2016 survey by research firm Mintel in the US, bar soap sales were down because millennials and women were in favour of liquids. But, lo, fast forward to 2019, and it seems that bar soap is making a comeback. Re-thinking plastic is one of six global consumer trends that Mintel highlighted in its report this year. Seems we're all about ditching the bottles of shower gel and getting back to basics with a bar.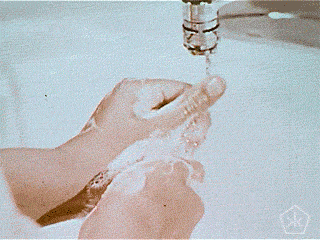 So what of soap's bad rep when it comes to, well, cleanliness and your own delicate skin?
According to consultant dermatologist and senior conjoint lecturer at the University of New South Wales Dr Deshan Sebaratnam, it makes no difference what you use -- a bar is just as good as a jar. Or a plastic bottle.
"I'm not aware of any evidence to suggest a gel soap is superior to a bar soap in terms of skin care," he told 10 daily. "Soaps are made of molecules which bind to water at one pole and bind to grease and fats at the other pole. Accordingly, they help remove dirt and grease but aren't antibacterial or antibiotic."
What about the idea that it's kinda gross to leave a bar of soap in the shower?
"I wouldn't consider soap dirty," he told us. "I'm sure if tested you would be able to identify microorganisms within soap, but microbes are all around us. They are part of the normal environment and important to our immunity."
So it seems the humble bar may be best -- for your bod and the rest of the world.
One warning -- they're not for everyone.
"Soaps can actually strip the skin of essential oils, so soap-free products can be preferable, particularly for people with sensitive skin or eczema," he warned.
Now you know. Go forth and get lathered up. If you're looking for some options, check out our soap shopping guide, below.
Ecoya The Botanicals by ECOYA Collection Soap Oriental Lily & Patchouli, $14.95
Johnson's baby soap, $2.05, available in supermarkets
Clinique Anti-Blemish Solutions Cleansing Bar, $29
Lush Fresh Farmacy Calming Cleansing Bar, $16.50
Neutrogena Hypo-Allergenic Cleanser Bar, $2.79, available in supermarkets and pharmacies
Dove beauty cream bar, $4.49 for two available in supermarkets and pharmacies
Chanel No 5 bath soap, $34, available from Myer
Next, all we really want to see is a return of soap on a rope.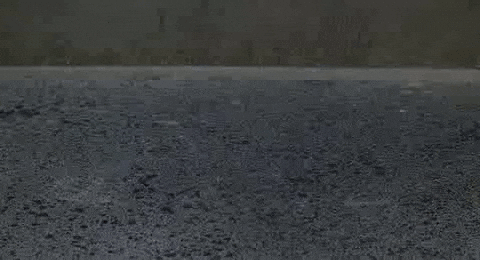 Feature image: Getty