This Woman Wants To Use Skin From Her Amputated Leg To Make A Handbag
A woman in the UK is about to have her leg amputated -- and she intends to use her own skin to make a handbag.
Joan, from Manchester, is getting ready to have her lower left leg surgically removed due to peripheral arterial disease -- a circulatory condition in which narrowed blood vessels reduce blood flow to the limbs.
But the 55-year-old isn't letting her upcoming loss get her down -- quite the opposite. She has big plans for her leg -- or more specifically the skin attached to it.
Joan wants to wear her skin where everyone can see it -- on her arm in the form of a handbag.
READ MORE: Meet The Woman With No Memory Who Needs Daily Updates From Her Husband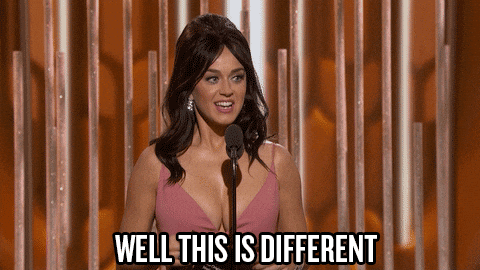 On her search for a designer willing to turn her dream into a reality, Joan approached to Sewport.com -- an online marketplace connecting brands and manufacturers -- who have taken her ~unusual~ request in their stride.
In an effort to connect her with designers willing to work with -- deep breaths -- HUMAN SKIN, Sewport have mocked up potential designs of the quirky accessory.
According to her written request, Joan has a budget of about $5,500 -- or £3,000 -- and is hoping for a medium-sized bag with a short strap.
"I know it is a bit odd and gross, and some might think I'm crazy, but it's my leg and I can't bare [sic] the thought of it being left to rot somewhere. It's part of me and I want to keep it."
And the people at Sewport are totally chill about it all, writing on their website, "Before you say 'ew gross!', we've spoken with the woman and her reasoning behind it is actually understandable and very personal."
According to them, Joan was inspired after seeing a similar request from a woman who wanted a dress made from her mother's hair. Plus, as Joan herself pointed out, parents often keep their baby's umbilical cords as a memento, and dead relative's ashes are stored on mantle pieces around the world.
Suddenly a human skin handbag doesn't sound so crazy, right?
READ MORE: A Doctor Weighs In On Claims That Sharing Lip Balm Can Give You Herpes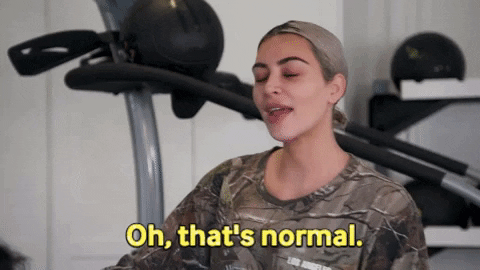 Why a handbag, of all things? "I think a handbag is the most logical route to go down, it's basically the same as a leather handbag but this one is with my skin, it belongs to me so why not?" she explained.
Joan admits that she's not sure if her idea "is even plausible" but she's hoping that her skin can be treated the same way as animal skin, that is, leather.
"Surely there is someone out there that can apply the same methods," she wrote.
Joan's family are less supportive of her plans -- "[they] aren't exactly happy about my idea to do this." -- and she's asked Sewport to keep her full name private. Which is absolutely fair enough.
Joan's next challenge is to confirm if she can keep her leg post-op. "I'm finding out whether I can keep my leg after the surgery and the discussions have been positive so far, so fingers crossed!"
Best of luck, Joan!
Feature image: Sewport,