Kim Kardashian's Anti-Wrinkle Advice Is 'Don't Smile' And Okay Then
The reality TV star and makeup mogul has revealed her secret to avoiding fine lines and wrinkles and it sounds kinda sad.
The mum-of-three was quizzed on Saturday by a fan who was keen to discover how she keeps her skin so smooth -- and Kim's answer was more than a little surprising.
"Don't smile," she responded, according to PEOPLE magazine.
Okaaaay then ...
Should we really be surprised, though? The Keeping Up with the Kardashians star has gone to great lengths to preserve and enhance her looks for many years now.
Who can forget that now-infamous 'vampire facial' from 2013 -- where the 38-year-old had her own blood re-injected into her face, a process so painful that she vowed she'll "never do it again."
READ MORE: It's Official: When It Comes To Beauty You Have To Choose Between Your Ass Or Your Face
On top of that, Mrs Kardashian West reportedly drops thousands of dollars on exxy skincare products, gets facials at 10 o'clock at night and drops in on her Beverly Hills plastic surgeon, Dr Simon Ourian, for an array of laser treatments -- all to maintain her glowing, wrinkle-free complexion.
The thing is, you don't have to go to KKW's lengths -- or have her bank account -- to keep your mug looking fresh. Here are some affordable products and tips and tricks to beat wrinkles at their own game.
Plus, you won't have to stop smiling 'cause who wants to do that?
Work up a sweat
As we age our bodies lose fat which can make wrinkles appear more prominent -- sorry, it's just science -- but according to naturopath Lisa Guy that's not a reason to skip spin class. In fact, the opposite is true -- regular exercise can help improve the overall condition of our skin.
"Exercise increases blood flow to the face which increases the delivery of oxygen and important nutrients and antioxidants to skin cells, which will help keep your skin healthy and well nourished," she told 10 daily.
READ MORE: Stop Everything: Science Has Found A Way To Reverse Wrinkles
Chow down
If you're not super keen on needles naturopath Guy also suggests adding more antioxidant-rich foods to our diet.
"A good daily dose of antioxidants is vital to protect skin cells from damaging free radicals, which are one of the major causes of premature skin ageing," she said.
Some of the best skin-loving foods include turmeric, green and white tea, green leafy vegetables, rose hip tea, pomegranates, avocado, oily fish like salmon, and berries.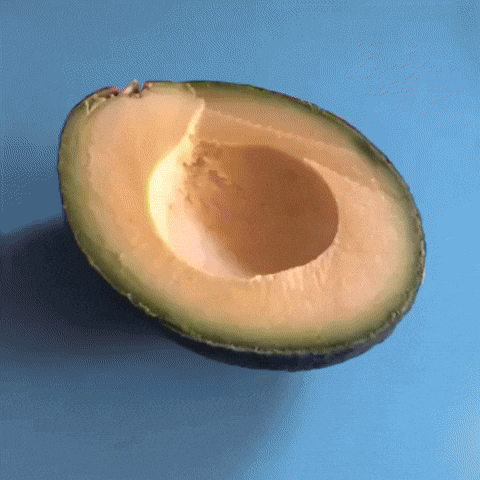 Get plumped
Another way to plump up the volume is with a little bit of cosmetic intervention explained Stefan Lo of Concept Cosmetic Medicine.
"The most common way we combat loss of volume is to add in dermal fillers," he explained. "That will help fix that drawn-out appearance and add volume to the face. It's a very easy and common procedure".
Sleep it off
Did you know that a lack of sleep can decrease the formation of collagen in your skin, which in turn can cause wrinkles? So best make sure you're getting your 40 winks each night.
Resting your head on a silk pillowcase can help, too -- the texture softens wrinkles and fine lines because it causes less friction between your skin and the pillowcase according to dermatologist Jesleen Ahluwalia.
We like Go-To Face Case, $65.
Skin-saving products
Prepare to slather your skin.
Olay Regenerist Micro-Sculpting Cream, $29.99 from Chemist Warehouse.
This anti-ageing moisturiser helps to visibly plump up skin and reduce fine lines and wrinkles thanks to its amino-peptide complex and carob fruit extract -- it's also got OliveM, an antioxidant that helps prevent wrinkles in the first place.
Murad Invisiblur Perfecting Shield Broad Spectrum SPF 30, $65.
This little baby is a three-in-one product -- it blurs, primes and protects your skin and it's said to flatter any skin tone. They also say it gives up to 12 hours of flawless makeup wear, visibly reducing the appearance of pores, fine lines and uneven texture.
Dr Spiller Rinazell Cream, $142.
This is celebrity facialist Sue Dann's "all-time favourite cream for anti-ageing." "Known by industry experts as 'first aid in a jar' this light yet rich oil-based formulation quickly helps to re-establish the skin's natural protection with a complex of activated signalling molecules from lactic peptides, vitamins C and E, as well as biomimetic actives," she told 10 daily.
Feature image: Getty.