This Is The Dress Ariana Grande Was Going To Wear To The Grammys
Ariana Grande has shared a photo of the custom-made dress she was supposed to wear to the Grammy Awards ... before she decided not to attend.
Trust Ariana to still slay in the Grammy fashion stakes without even attending the ceremony.
Let us explain.
Ariana was originally supposed to perform at the awards but pulled out after getting into a disagreement with the producers over her set list.
As rumour has it, organisers wanted her to perform a medley but she was dead set on performing her new single 7 Rings.
READ MORE: Grammy Awards Producer Responds to Ariana Grande Tweets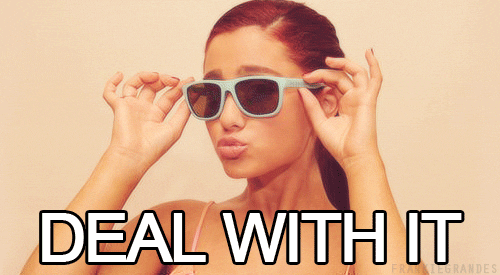 Things then took a pretty heated turn when Grammys producer Ken Ehrlich claimed the reason Ariana ended up pulling out is that she "couldn't pull a show together in such little time".
That quip led Ariana to clap back with this tweet:
This tweet is unavailable or no longer exists.
True to her word, Ariana didn't turn up to today's ceremony but did give her fans a taste of what she was going to wear if she had.
We want more...
MORE...
Ariana captioned the original post: "when @zacposen makes u a custom gown it doesn't matter if you're signing or not. thank u"
Fans were shook at the photo, heaping praise on the singer and telling her how stunning she looked.
Feature Image: Instagram