Crystal-Infused Beauty Products Exist And They're As Delightful As They Sound
You'd have to be living under a rock -- pun intended -- not to have heard the buzz about crystals over the past few years. But have you ever heard of crystal-infused beauty products?
Four years ago Courtney Kirby, of Aussie essential oil brand Courtney & The Babes, decided to merge the worlds of crystals and beauty by creating her first crystal-infused product.
The product was called Cleanse -- a refreshing, purifying essential oil mist to cleanse your home and aura.
She added chips of clear quartz -- "it's very cleansing and amplifies good energy" -- into the mix.
READ MORE: This Is How To Do A Sage Cleanse In Your Home
Why? "Crystals have become big over the past few years and I felt it was a nice addition to include them in my products as they have such beautiful energy," she told 10 daily.
Even Posh Spice is a crystal fan -- she reportedly carries her faves with her at all times.
I think for some it's mainly an aesthetic thing but once you dive a little deeper you'll come to find the calming benefits of gems. They can be used in meditation, on your bedside table to aid sleep, to help manage anxiety
"They also sound delightful when you shake the bottle," she said.
Kirby went on to release three different mists -- Lover, Dream and Nirvana -- each of which contain a beneficial crystal. Rose quartz for love, moonstone for sleep and black tourmaline, a stone of protection and grounding.
The Courtney & The Babes range also includes beauty products such as a clay mask which includes powdered zeolite, a volcanic mineral known for it's detoxing qualities.
What's the difference?
By now you might be wondering, what's the difference between the chunk of clear quartz I have on my desk and a mist with small bits of it inside? Aren't they just the same?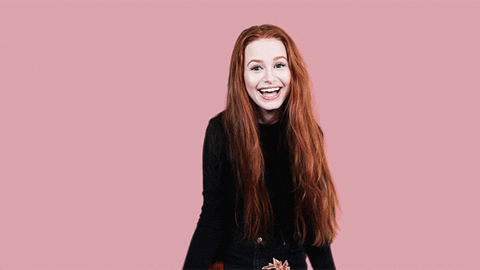 Well, not according to those in the know.
"I think there is something beautiful about spraying a mist or using a face mask with crystal energy in it,' Rachel Crethar of Sydney-based store Rock & Co told 10 daily.
"I personally think its a bit more of a subtle energy but used regularly and with intention, it can help create change just like a large cluster in your home. "
READ MORE: We Tried That Pink Mud Clay Mask That's All Over Instagram
Crethar has been stocking crystal-infused products since she opened over three years ago.
First, she found Aquarian Soul, a 'crystal-infused apothecary' in the US before coming across Courtney & The Babes.
According to Crethar, all four mists from Kirby's range are hot property at Rock & Co.
"They all smell delicious and I now use the Lover one -- for self-love and self-worth -- as my everyday perfume. I adore it," she told 10 daily.
The future looks bright
So where to from here when it comes to crystals?
"Crystals are already in our everyday lives, it's just that people don't realise it!" said Crethar -- "They are in our credit cards, our clocks, laser technology ..."
She predicts that the pretty and powerful minerals will continue to be integrated into our everyday products as awareness and appreciation grows.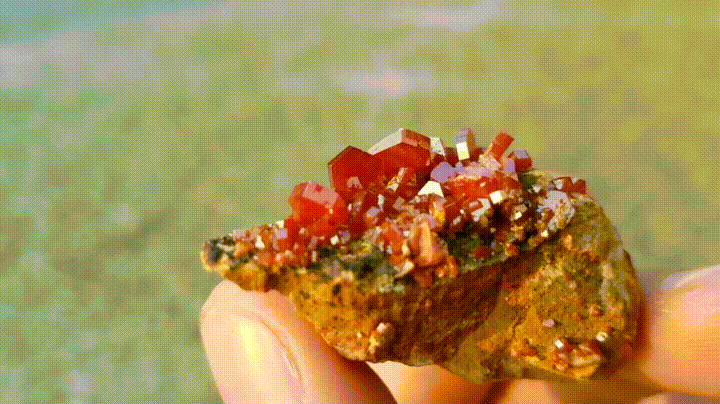 People will start to realise more and more how important our vibrations are, and how important the vibrations of everything around us are -- the company we keep, the food we eat, the water we drink. It all has an impact.
"I read about a woman who was building a house and putting enormous clusters of quartz in the earth below the house -- now that is pretty cool!"
A crystal house? Sign us up.
Feature image: Getty.