Payless Shoes Epically Trolled Farshun Influencers With Fake Luxury Store 'Palessi'
People actually paid a sh*tload for the faux-designer gear and we are SCREAMING.
A group of fancy-schmancy fashion influencers in LA, California, were left red-faced recently after attending what they believed was the opening of a new luxury shoe store.
Turns out the footwear lining the shelves at the launch of the luxe-sounding Italian designer brand 'Palessi' weren't actually luxe after all.
They were from cheap-as-chips chainstore Payless Shoes.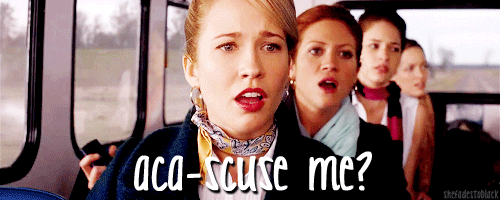 Brilliant, hey?
Sure, it all looked legit on the night. The champagne was flowing, cameras were flashing and everyone who was anyone was there, 'gramming away.
READ MORE: You Can Now Buy A Bunch Of Twigs Online For $71
The shoes themselves -- a mix of heels, boots, sneakers for both men and women -- looked hella exxy and with price tags to match, ranging from about $300 to $800.
"I would pay $400, $500 (USD)," one attendee gushed. "People are gonna be like 'woah, where did you get those?'"
And pay they did. The influencers handed over upward of $4,000 for the faux-designer footwear that in reality retails for $27 to $55.
Are you screaming? 'Cause we are.
READ MORE: This Calvin Klein Inside-Out Jumper Costs $2,000 And We Are Confused
When the ruse was revealed the duped customers had their cash returned but not before cameras caught their priceless -- or should we say, payless -- reactions.
The outstanding footage will be used in ads for the brand, and is already popping up on their YouTube page.
So far the online reaction has been mixed, with some praising the brand for their epic troll, while others took it all a little bit too seriously ...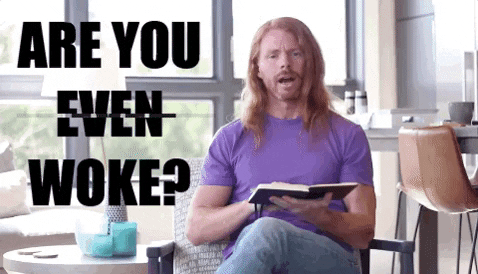 The attention generated by the cheeky stunt is a boon for the American brand, which was forced to close hundreds of stores across the US after falling on hard financial times earlier in 2018.
READ MORE: Deck The Halls With Brows Of Holly 'Cause Xmas Tree Eyebrows Are Now A Thing
Payless' chief marketing officer Sarah Couch hopes that the Palessi hoax will help tackle the brand's perception issues head-on, AdWeek reported.
"The campaign ... aims to remind consumers we are still a relevant place to shop for affordable fashion," Couch says.
Any brand that can poke fun at the world's ridiculous obsession with labels, price and general cool-factor is alright by us.
Feature image: Getty.