This Calvin Klein Inside-Out Jumper Costs $2,000 And We Are Confused
Has fashion finally gone Looney (Tunes)?
Hello and welcome to this new edition of 'Are Designers Having A Laugh At Our Expense?' and oh boy, have we got a cracker for you.
A jumper by American designer Calvin Klein featuring Looney Tunes character Wile E. Coyote has hit stores, and we are confused.
The light blue "oversized knit" was part of the brand's Fall 2018 collection, and it's ... well ... it's inside-out.
It's described as a "multicoloured reverse intarsia-knit" but WTF does that mean? That it was knitted by a drunk person in the dark while wearing oven mitts?
Now, this ain't something you can pick up from the gift shop of Movie World.
This bad boy -- officially called 'Wile E. Coyote Reverse-Knit Wool Sweater' -- will set you a back a cheeky $2065.85 from US mega-store Barneys.
READ MORE: These Pants Are Sending The Internet Into A Spin
And that's with a generous 40 percent off.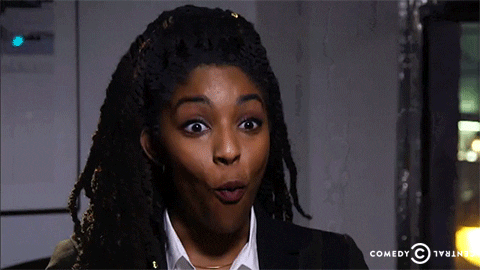 So, you want one? Soz, the 100 percent wool, made-in-Italy garment is all sold out! Amazing, isn't it?
If you're super devo at missing out on this ~unusual~ piece then -- deep breaths -- there's another version in yellow featuring Mr. Coyote's adversary, Road Runner.
There are only a few sizes left (???) so best you hit the road running -- pun alert! -- and nab one right now.
Meep, meep indeed.
Twitter has not been as kind about CK's ahem ... looney Looney Tunes collab.
A "study in male humiliation"? Yikes.
This tweet is unavailable or no longer exists.
We're guessing this is sarcasm. Lots of sarcasm.
This tweet is unavailable or no longer exists.
There are some getting behind the haute couture hot mess.
This tweet is unavailable or no longer exists.
Then, of course, there's everyone's sartorial inspo and official 'zaddy' Jeff Goldblum, who wore the jumper for a feature story with GQ back in September.
READ MORE: You Can Now Buy A Bunch Of Twigs Online For $71
Looks like J-Gold wore his jumper *gasp* the right way round -- e.g. with that spaghetti tangle of threads on the inside -- which is only further proof of his genius and overall fashion nous.
This tweet is unavailable or no longer exists.
In conclusion, Jeff Goldblum is the only person who can pull off this iconic pull-over.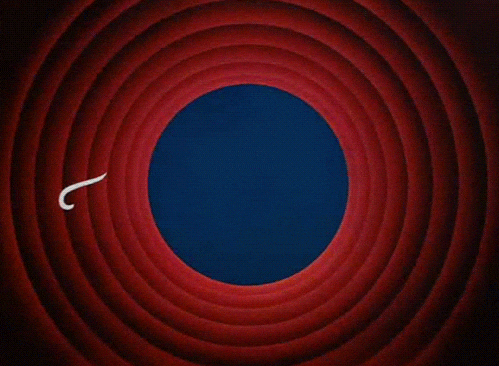 Feature image: Barneys.