5 Things A$AP Rocky Looked Like In His All-Gucci Getup
We stan a fashion ICON.
Rapper A$AP Rocky stepped out in head-to-toe Gucci for the Los Angeles County Museum of Art Art+Film Gala on Saturday and It. Was. Epic.
Now, it's not unusual for high-profile celebs to rock designer gear to fancy events, but Rocky took it to a whole other level.
The two-time Billboard 200-topping artist -- and rumoured ex of Kendall Jenner --paired a classic black tailored suit with a printed satin kimono-style robe, a silk floral headscarf, over-sized shades, and fluffy loafers.
More is more is more in Rocky's world and we want to live in it.
Rocky ain't no stranger to OTT fashion, having rocked avant garde designs like Balenciaga's inflatable jacket and Dior's 'We Should All Be Feminists' t-shirt, and he's also a front row regular at Louis Vuitton.
Sometimes his wardrobe choices do verge on the ~controversial~ -- case in point the towel-draped-over-his-head look he captioned "TALIBANNED!" on his Insta.
Needless to say the A$AP Mob member was feelin' his nana-chic get up as much as we were.
"I just wanted to show off my baboushka today, honestly," the "F**kin' Problems" rapper said on the red carpet.
"I thought it was so immaculate. And I feel like I look so handsome right now with the shades on. I'm just encouraging all guys to wear baboushkas from here on out. Silk gang, silk city."
Yes. So much YES.
READ MORE: Victoria's Secret Drops Affordable Version Of Their New $1M Fantasy Bra
Not too sure what Mr. Rocky means by 'baboushka'? Neither, but we looked it up. A baboushka is a term for both an Eastern European grandmother, and the headscarf they typically wear.
So thank you, A$AP for that sartorial tidbit, and more generally for this absolute cracker of a lewk.
Having said that, the silky scarf-kimono-furry-slipper combo did remind us of a few other farshun icons ...
Yetta from The Nanny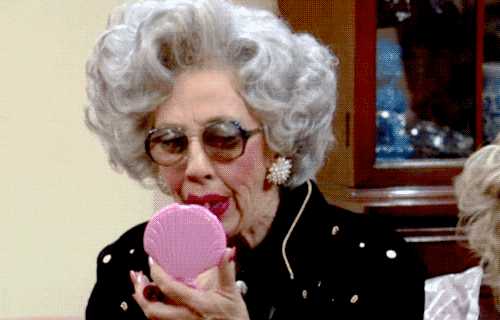 It's the glasses. SNAP.
Hugh Hefner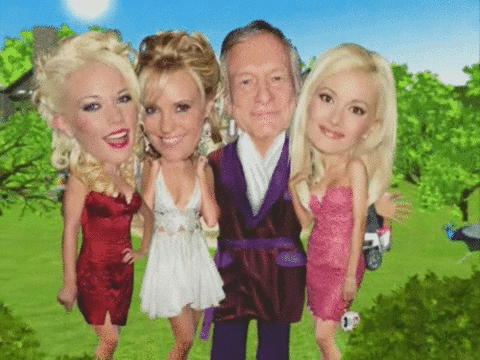 But where are Rocky's bunnies??
Whitney Houston in The Bodyguard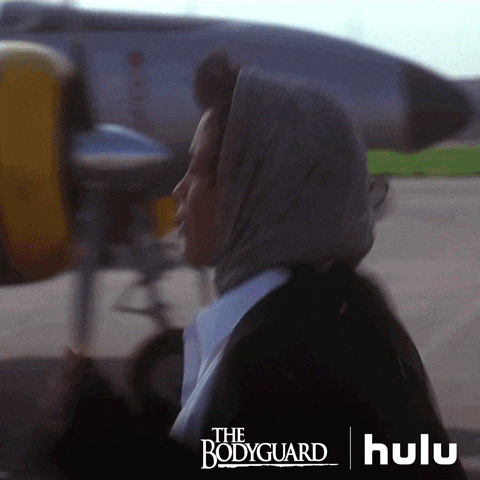 And weeeeeeeeeeeeeeeeeee will always love this reference.
READ MORE: Woman Orders "Tall" Jeans From ASOS, But What She Got Was Something Totally Bizarre
Little Bo Peep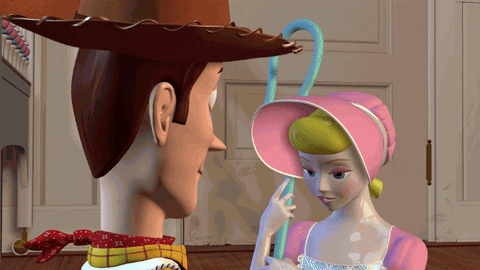 Kinda? Maybe? No?
The Queen and Queen Mother
How can we forget scarf-wearing royalty, the Queen herself?
Feature image: Getty.