Covergirl Is Now Entirely Cruelty-Free Worldwide
The beauty giant has just announced that it's now entirely cruelty-free: cue dancing mice and bunnies and some very happy customers.
For those of us who haven't been able to afford to buy cruelty-free brands, now's our time, as Covergirl is now officially the biggest most accessible makeup brand to announce the move.
Yep -- finally it means you can shop up a storm in your local pharmacy and not worry about where your money is going.
Though Coty Consumer Beauty (Covergirl's parent company) has been against animal-testing for years, according to Ukonwa Ojo, the chief marketing officer, the brand wanted to go the extra mile and make cruelty-free beauty for everyone who wanted it. So they did.
"As a brand, we believe that ethical beauty choices should be accessible and affordable for all," Ojo told Glamour in an interview.
Cruelty Free International officially presented Covergirl with its certification and said in a press release, "Cruelty Free International is proud to present Covergirl with the Leaping Bunny certification -- the internationally recognized gold standard for cruelty-free designation.
"No other certification program has the rigor that seeks to completely eliminate animal testing from a brand's supply chain," said Ojo. "To earn the Leaping Bunny certification for Covergirl, we verified our internal standards and established protocols for our suppliers, underwent a rigorous audit of our supply chain and ingredients, and agreed to regular independent audits of the Covergirl supply chain."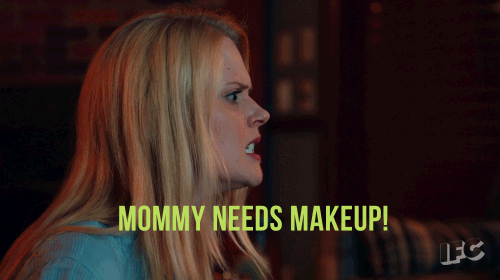 Covergirl also stated that they "believe small steps can lead to big impact, especially in the beauty category. As an iconic beauty brand, we have the responsibility to drive the evolution we believe is critical to the overall health of the industry. Covergirl truly believes that cruelty-free cosmetics should be affordable and available to everyone -- now it is."
BRB, we're off to Priceline.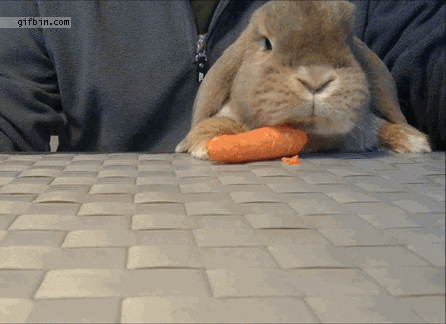 Feature Image: CoverGirl