Praise Be! Skincare Brand The Ordinary Isn't Closing After All
The skincare gods were smiling that day, my friends...
After a tumultuous week, fans of skincare brand The Ordinary, and its parent brand Deciem, can all breath a sigh of soft, wrinkle-free relief, with the announcement that it's not closing after all.
*does happy dance*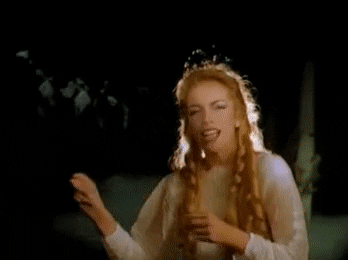 You see, just last week shoppers were left in a panic, when the brand's then-CEO Brandon Truaxe announced it would be 'temporarily' shutting shop. He shared a long, incoherent -- and now-removed -- video on Instagram which made little sense to the brand's followers, alleging that The Ordinary employees had all been involved in 'major criminal activity'. He also rambled: "You have no idea what a soldier I've been... for more than 13 years, I've been made fun of as a porn actor, as a fucking drug dealer... it's all ending now," and tagged a group of people and brands, including British beauty blogger Caroline Hirons, Too Faced, It Cosmetics, Tim Cooke, Brad Pitt, George Clooney and "all of 'Hollywood.'"
But thankfully after a couple of days of us remortgaging the house and stocking up on our favourite products, Deciem -- 'the abnormal beauty company' behind The Ordinary -- has since announced it's back and business as usual. Brandon, however, has been removed as CEO by a judge after Estée Lauder, which owns 28 per cent of Deciem, confirmed it had begun legal proceedings against him.
Lauder asked a judge to have Truaxe removed from the Deciem board of directors and workers altogether, and replaced at the top by co-CEO Nicola Kilner. The judge also barred the former CEO from posting to Instagram on behalf of the brand, something he frequently did.
Truaxe has since been posting troubling videos on Instagram under his own name, accusing someone of breaking into his hotel room.
Of course, we wish Truaxe -- a clearly troubled man -- all the best as he tackles his demons.
Feature image: QVC