Where To Snap Up Ariana, Kendall and Kylie's Fave Crop Top
It's not as exxy as you think, AND it's available in Aus. HOORAY!
Our trend radars lit up when we spotted certain celeb It-girls -- namely Kendall and Kylie Jenner, Sofia Richie AND Ariana Grande -- all sporting the exact same crop top on their Instas.
We bet you're sitting there thinking, 'oh well, we'll never be able to get our hands on it here in Australia ...' before sighing loudly and returning to your day.
Well, we're here today to tell you to turn that frown upside down because you can in fact buy said crop top online from Meshki and have it shipped to your very door. Praise the international shipping gods!
It's called the Yvonne crop top, it costs $45 and comes in three colours -- black, white and nude -- so the only problem you'll have is choosing your fave hue.
Or why not buy all three -- the brand does accept Afterpay ...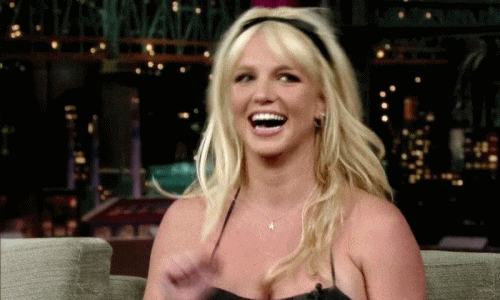 Whether you get one, two or three, be quick, as it's already selling out.
Feature image: Instagram/@kendalljenner and Meshki.