It's Sexual Happiness Day Today So There's A Use For That Chocolate
Here's something to ponder today: Millennials are having twice as much sex as older people ... but half as many orgasms. Go figure.
A new survey -- done to celebrate today's Sexual Happiness Day -- found that 39 percent of women aged 18-25 are having sex more than twice a week, which is double the frequency in the over-45 age group.
But while they may be shagging like (Easter bunny) rabbits, the younger folk aren't having as many happy endings as older women. In fact, 63 percent of women over 45 always have an orgasm when they have sex with their current partner, compared to only 36 percent of under-25s.
And the older age group reported far higher levels of sexual satisfaction than younger people.
Hey ladies. Happy Easter. You're welcome.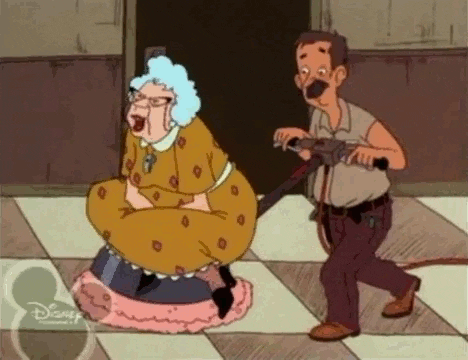 The survey -- from online sex toy retailer Lovehoney -- looks at how sexual behaviour changes as we get older, and targetted people ranging in age from 18-70. And some of the results are, well, not eggsactly (get it?) what you may think.
READ MORE: Cannabis Before Sex Means More Orgasms For Women, Says Study
More than one in six people -- or 16 percent -- aged 46 to 50 rated their levels of sexual happiness as 10 out of 10 and 14 percent of 51 to 55-year-olds also gave themselves top marks. But only 11 percent of under-25s gave themselves 10 and only 10 percent of 31-35-year-olds.
However, the younger generation still won't turn down a twice-weekly roll in the hay -- more than three-quarters of under-25s (77 percent in fact) said 'I think it's fun' in response to the question 'What do you enjoy most about having sex?', compared to 70 percent of 25-44s and only 58 percent of over 45s. Just under half of those aged under 25 also said sex improved their self-confidence.
These findings come after a 2017 study found that heterosexual women have fewer orgasms during sex than any other demographic.
That study found that it was -- surprise! -- heterosexual men who were most likely to say they usually or always orgasm when they're sexually intimate, with 95 percent agreeing. Gay men (89 percent) and bisexual men (88 percent) also scored highly, while women of all sexual orientations lost out.
READ MORE: Did You Know You Should Be Cleaning Your Sex Toys?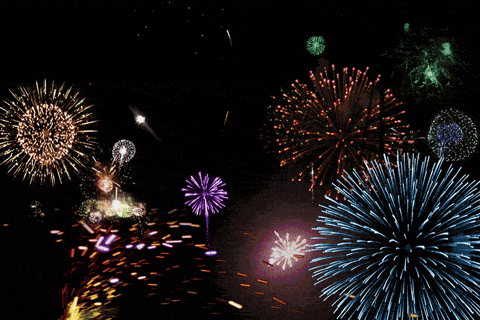 These "orgasm gaps" were attributed to socio-cultural and evolutionary factors by the study's authors.
Previous research also suggested that Millennials were having less sex than their parents -- with stress and pressures created by social media blamed for the loss of libido among the younger generation.
Turns out, they're mad for it, regardless of whether they're getting off on it.
Lovehoney spokesperson Sammi Cole told 10 daily: "It's great to see Millennials are having sex far more frequently than previous research has suggested. They're using sex positively to boost their levels of self-confidence and escape the stresses of modern life."
"However, they could certainly learn a trick or two from older people -- the extremely high scores for sexual happiness in the over-45s show how experience can enhance stimulation and improve bedroom performance."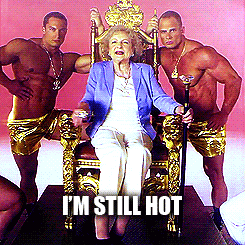 Back to Sexual Happiness Day and it's an annual celebration of the benefits of great sex with the hope of inspiring and encouraging people all over the world to talk, experiment and find out what it is that makes them happy in the bedroom.
Add Easter in the mix and it's fun for young and old. But remember, safe sex is the only sex worth having.
Feature image: Getty.