Artificially Intelligent Matchmakers Are The Future Of Dating, Experts Say
The rise and rise of artificial intelligence will forever change the way we date and find love, provided you're willing to share all of your data and online movements.
It's not as far-fetched as it first sounds.
After all, artificial intelligence or 'AI' is already taking our fast food orders at the drive-thru, delivering our packages and living among us in our own homes -- we see you, Alexa.
So why not have it help you find a date, too? That's the question global futurist Anders Sorman-Nilsson is asking.
It's not like putting our hearts on the line -- or online -- is anything new.
According to Sorman-Nilsson, a third of American marriages start online, last longer and are described as happier than matches made in what he calls "the analogue, physical world."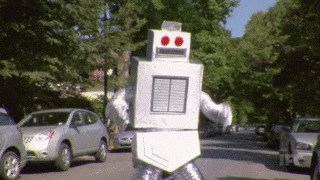 "Your auntie sucks at playing cupid," he joked.
AI matchmaking, in his opinion, provides us with a better chance of finding long-lasting love.
So, how does it work? It may sound unromantic but the process will be more science than art, Sorman-Nilsson told 10 daily.
Think of a traditional human matchmaker who learns about their single client -- their likes, dislikes, hobbies -- then sets about hooking them up with someone suitable.
Imagine if that matchmaker could be distilled into an algorithm and used in an app or a website that also tracks your browser history and understands your behaviour?
"The matching can be done at a wider scale as the app or website has access to more user profiles than a human matchmaker, and also quicker as the matching involves applying an algorithm," Irena Koprinska, Associate Professor at the School of Computer Science at the University of Sydney said.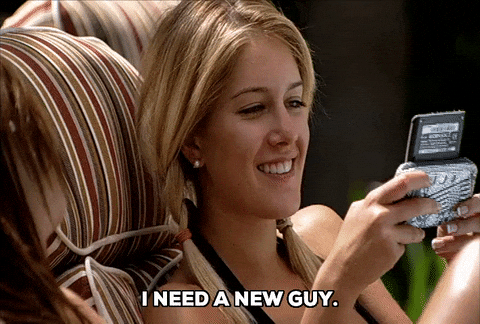 READ MORE: This Wild MTV Show Sets People Up With Clones Of Their Celebrity Crushes
AIMM is one such app that's already hit the US market.
First up, it uses what Koprinska calls an artificially intelligent "conversation agent" to quiz the user about what they're looking for in a partner.
The conversation between the user and the 'matchmaker' has to be pretty basic -- such as yes/no answers -- as perfect speech recognition is still not possible, she explained.
Hello, Tinder 2.0
You might be thinking, erm, this sounds a bit like existing dating apps like Tinder and Bumble where you enter some data about yourself -- age, sex, location -- then get paired with people who fit those parameters.
"Of course you don't need AI to do that," said Kalina Yacef Associate Professor at the School of Computer Science at the University of Sydney.
"However, AI can help further by using hidden information that was extracted from past data and found to be a good predictor for success," she explained.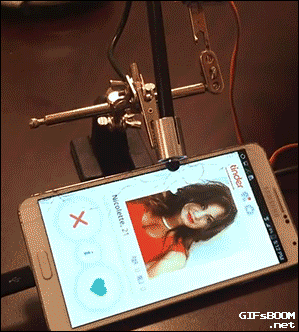 Yacef and Koprinska's own analysis of 10 year's worth of data on over one million users revealed a disconnect between what people say they're looking for in a partner and who they actually end up searching for.
A single woman, for example, might set her preferences for a tall, dark and handsome man but end up browsing profiles of blokes who are the complete opposite.
The pair concluded that a user's browsing activity is a much better predictor than their preferences -- it's this "hidden info" that AI can uncover and use to find you a better match.
This process is far more complex than a standard Tinder search. The AI is 'learning' from the user -- and other users like them -- to build what Koprinska calls a "classifier" that "predicts how successful a new match will be."
Suddenly makes Tinder et al seem a bit ho-hum.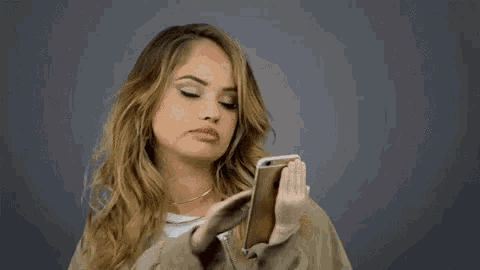 Happily (n)ever after
So, does it work? Sorman-Nilsson certainly thinks so. He believes that AI matchmaking will "ensure better matches based on you and your future partner's psychographics, emotional intelligence and genetic code."
Yacef and Koprinska are more sceptical simply because they say we don't have any proper results to go on.
"Dating websites and apps often claim that they are better than traditional matchmaking but there is no evidence for this, and it is difficult to collect such evidence and do a comparison," Koprinska said.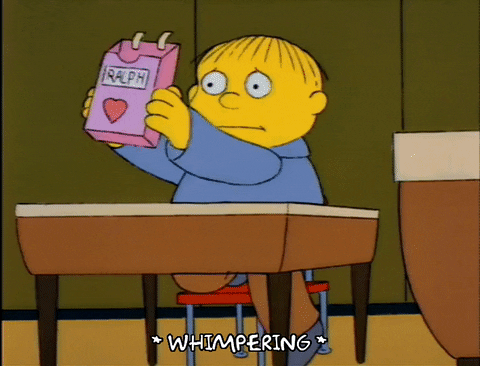 READ MORE: Why Millennials Are Saying No To Sex Before Marriage
Risking it all for love
Finding your ideal partner (or someone close to that) means willingly parting with your precious personal data, Yacef pointed out.
"AI algorithms can be very good for finding hidden information [but] for this they need data. And what these algorithms find or do depends on the type and quality of the data available," she explained.
For that to happen you've gotta cough up the deets which will likely freak a lot of people out but -- news flash -- we've all already done this a billion times before.
"We hand over personal data continuously 24/7/365 for more 'personalised services' -- from Google Maps, Instagram, American Express, and Apple," Sorman-Nilsson told 10 daily.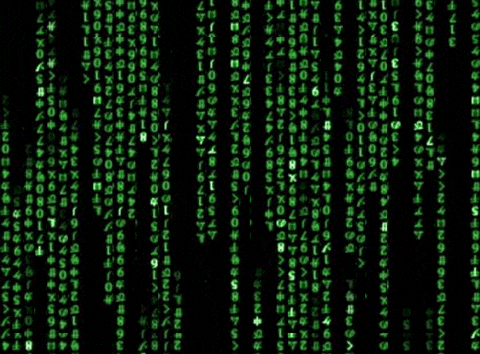 The end of IRL
You might be wondering if we've seen the last of dating IRL -- in real life.
"Personally, I hope not!" Yacef said. "And anyway, at some point, there must be a face to face encounter."
In Sorman-Nilsson's opinion, it's no longer about analogue, physical dating versus digital, online dating -- "It is just dating," he said.
He believes that just as we can now shop in stores and online we can also hop between digital and analogue dating.
The future of dating, therefore, looks to be a combination of human intuition and artificial intelligence -- "this may give you the best chances of enduring love," he said.
Feature image: TriStar Pictures.