This Man Makes His Fiancée With Amnesia Fall In Love With Him Every Day
A Japanese man has proven the ultimate Romeo, spending two months of his life trying to make his fiancée fall back in love with him daily after she was injured in a car crash.
Li Huayu, 22, has been caring for his fiancée, Maruyama, 24, ever since she was hit by a car while riding her bike to work in February last year -- just five months before the pair were set to walk down the aisle.
In an interview with the Japanese television show TBS' Yume Special, Maruyama said the accident left her with serious injuries, including a severe case of amnesia that left her unable to remember her family.
"The doctor has yet to inform me, it is difficult to know if my memory will return," she explained on the show. "I live my life day-by-day. My boyfriend and I were scheduled to get married. However, we had to postpone it."
READ MORE: How Often Should You Text In A New Relationship?
According to PEOPLE, in the weeks that followed Maruyama said she would wake up and forget what happened the day before and that she had to constantly restart her life each morning.
And so, just like the plot line from 50 First Dates, her fiancé would find ways to make her fall in love with him each and every day.
Awww!
Maruyama said that Li was the only one who told her that he still liked her the "way she was".
That's when I remember how it felt to like someone. I want to tell him I fell in love with you all over again, for the second time.
She continued: "I wasn't the girl I used to be. I was hesitant but he told me, 'If you don't have memories, we can make new ones."
READ MORE: You Can Name A Cockroach After Your Ex For Valentine's Day So Get In Line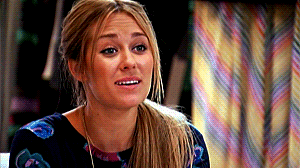 After seeing just how much Li loved her, Maruyama decided to propose to him (plot twist) to prove that despite her condition, she was completely in love with him.
Maruyama said that her doctors have told her that her amnesia and memory loss "may be irreversible" but there is a 50 percent chance she will recover.
Not that it matters to Li.
"There's a possibility that she may forget again," he said. "But even if she loses her memory again, I won't leave her side. I chose her."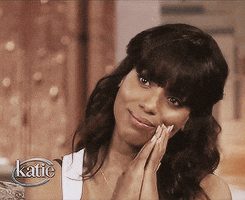 Feature Image: Columbia Pictures.