Why Do Sporting Events Make Us Horny?
As a nation we love sport. We also love sex. So, it makes sense that the two should enjoy some kind of symbiosis now and then.
According to Tinder, the app enjoyed a 28 percent, ahem, rise in activity across Melbourne during the Australian Open.
Not only that, but the company also saw a 20 percent swell (sorry) in the number of people swiping right.
This isn't the first time dating apps have enjoyed a boost during a major sporting event.
READ MORE: 5 Things You Already Do That Are Actually Exercise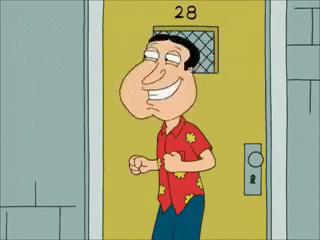 But in the past, spikes have been mainly among athletes rather than the sport-loving and sport-watching public.
Back in February 2018, Tinder usage soared a whopping 348 percent at the Olympic Winter Games in Pyeongchang. Right swipes were also up by 565 percent. Goodness.
The trend was also evident at the 2016 Rio Olympics, with the app reportedly recording a 129 percent increase in the athletes' village.
But now it seems us couch potatoes are turning into couch cucumbers.
READ MORE: Nicki Minaj Says She Has Sex Up To Four Times A Night, But Is That Even Possible?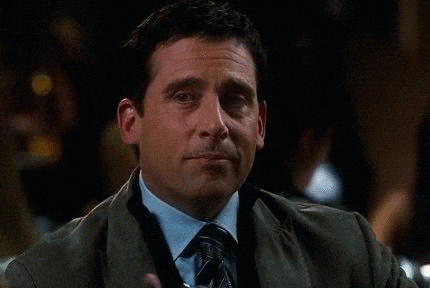 So what gives? Why are we so horny during sporting events?
For athletes, there has been a cultural change, said Mat Howe, Mindflow Coach at Precision Athletica.
"There used to be this myth in sport that athletes -- particularly male ones -- shouldn't have sex before a big event," he told 10 daily. "It was a big no-no because people used to think it would affect your performance and your mindset might not be right."
But Howe said times have changed, and men (and women) are more than happy to have intercourse before a big event.
And the rest of us? Well, it seems there's a sexy vibe during major sporting events.
READ MORE: Turns Out We're Hard-Wired To Not Like Exercise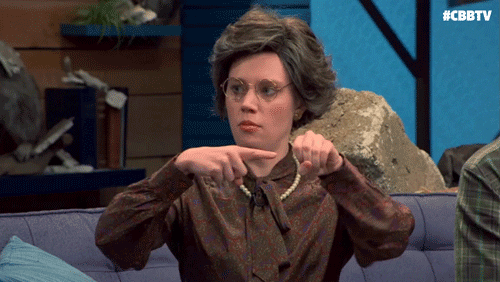 Howe doesn't have any specific figures, but he does spend a lot of time with athletes, and told 10 daily that "anecdotally" big events, such as the Olympics or the Australian Open, tend to foster a vibe which encourages people to "come together".
"I would say that these kinds of events encourage a feeling of euphoria," he said.
"Most people during these events also notice a general increase of excitement in their central nervous system -- so they might need to expel that energy."
In other words, rooting for your favourite athlete makes you feel like... well...
Feature Image: Getty