Scroogeing Is The New Christmas Dating Trend And We're Not Loving It
Bah humbug, this one's gonna hurt.
Oh god, oh god, oh god, there's a new dating phrase in town for the festive season and IT IS JUST SO DEPRESSING.
It's Scroogeing.
READ MORE: Do You Know The Newest Online Dating Terms?
Unveiled by dating service eharmony, to be "Scrooged" is to be dumped right before Christmas, so the scrooger doesn't have to buy the scroogee a gift.
Guys, come on!
Eharmony in the UK did some research and reported that one in ten British people have scrooged someone they were dating, and that those aged 18 to 24 are the worst offenders.
And why does it happen? Apparently scroogeing is generally done for two reasons -- 1. the scrooger has overspent and simply can't afford to buy a gift, or 2. they're struggling to think of what to buy their date.
I mean, haven't you heard of a box of Cadbury Roses and a massage? How hard is it?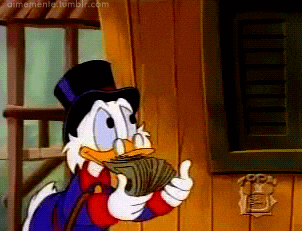 This comes on the back of other new terms in the dating world like "Gatsbying" which, experts say, is when you live your best life on social media to show how date-able you are.
Eharmony's research found that men are more likely to scrooge a partner than women, and that typically a scrooger will do a slow fade as Christmas nears, before breaking up in advance of 25 December.
Horrifying. And so un-Christmassy, right?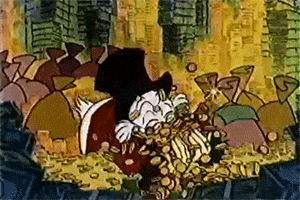 And we're not the only ones horrified.
READ MORE: Research Says Aussies Are Legit Over Dating In More Ways Than One
Rachael Lloyd, relationship expert at eharmony, told Metro.co.uk: 'We know that relationships can often become less of a priority in the run up to Christmas.
'It's also a time when dating significantly slows down. In fact, a quarter (24%) of Brits agree that it's a time to prioritise family and friends above romance.
'However, it seems particularly miserly to end a relationship simply to avoid buying your partner a present and indicates that you weren't ready for a romantic commitment in the first place."
You said it. Guys, come on. Don't do it! Haven't you heard of vouchers?
Feature Image: Disney