If You Want A Fling This Summer You May Want To Move To Melbourne
Seems Victorians are partial to a bit of extra marital fun in the sun.
Aussie love summer, and it seems we're also partial to a steamy summer affair in... Melbourne. Well, that's if you believe the latest stats from married dating site, Ashley Madison.
Looking at the sign ups to the site between the period of 21 December 2017 to 20 March this year, it seems that Melbourne is truly the nation's capital of philanderers over the summer months. Great coffee, good bars, amazing secret sex... right?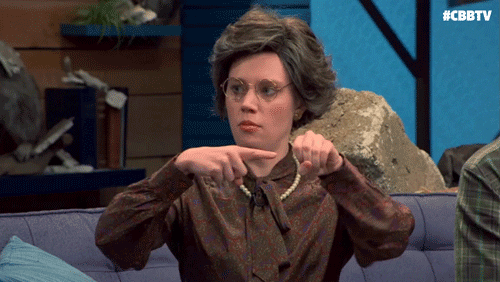 Sydney, ahem, comes in second place, backed up by Brisbane, and then Perth.
Interestingly, the regional NSW city of Wollongong rounded out the top five, with more cheaters residing there than in Adelaide or Canberra. We're sure that says something but we're finding it hard to work out what that is.
Other cities making it into the top 10 include Geelong, Bendigo, and the Gold Coast.
Something for everyone, indeed.
READ MORE: Apparently We Like Cheating On Our Partners At Work Christmas Parties
And why do numbers of affairs go up with the mercury? Well, according to Ashley Madison's consulting sex and relationship therapist Dr Tammy Nelson it's because we're in a good mood.
"Increased levels of serotonin are associated with more exposure to sunshine, ultimately allowing people to feel happier," she said.
With more sun exposure in the summer people will feel happier, more confident, and this could help kick start someone's decision to start an extra-marital affair, allowing them to feel better about the decision."
Regardless of where we're getting our extra-marital rocks off, why are we getting them off at all? What is it about affairs generally that has seen Ashley Madison's sign ups go through the roof (around 11,000 per month last year, for example)? Well, Dr Nelson has a theory about that.
READ MORE: The 5 Hobbies Of People Who Cheat
"Many times excitement, spontaneity, and passion are linked to new relationships, and it's not unreasonable to crave those feelings again. Those butterflies, and the unbridled passion – all of it is synonymous with a new relationship and also a fling, and for the many people, it fades over time," she said.
If you're not in the market for a move to Melbs, or a hop down to the Gong, you could try keeping the passion alive in your own relationship at home and save on the relocation costs.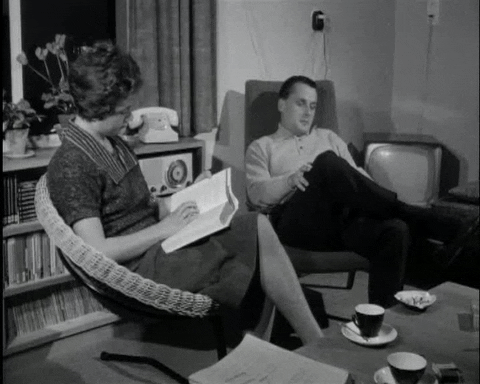 "Although it sounds like an oxymoron, you can have the spontaneity and excitement in your own relationship -- if you plan for it. We know from the research done by Ashley Madison that seeking sexual satisfaction is one of the key reasons that people look for outside affairs. But if you can create that satisfaction, increase passion, in your own relationship – and you need to be willing to do that -- you can create an 'affair' with your own partner," said Dr Nelson.
Feature Image: Getty