How To Have A Very Hot Holiday Season On Your Dating App
When, where and how to swipe for a VERY happy new year.
Did you know that the peak season in the dating world is from New Year's Day until Valentine's Day?
That, according to a Tinder Spokesperson, is because, well, we all just want a little roll in the hay at the start of a new roll around the sun.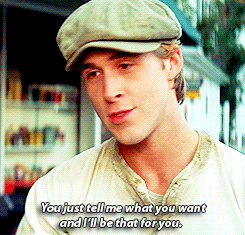 "At the end of the year, people make resolutions, which often include finding a significant other," they told 10 daily. "People resolve to be more adventurous and to try something new, so we've noticed that more and more people sign on to Tinder during the first Sunday of the month. The term "Dating Sunday" has been coined in response to the huge boom in dating apps and online dating during the first Sunday of the new year. However, we also see high Tinder usage during both January and February."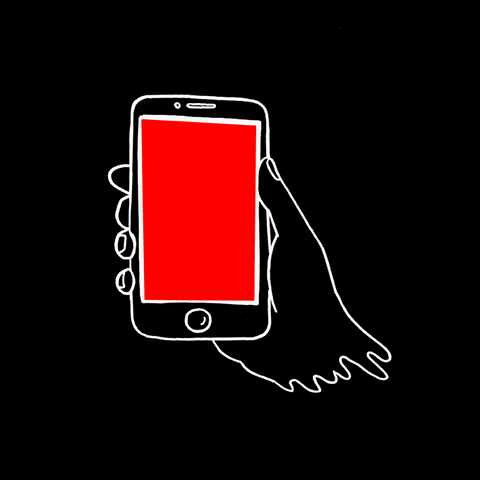 Yep, we're all up for a bit of fun over the holiday season, and we're swiping right with vigour as the weather warms up. And with that comes pressure to get right-swiped and liked in return. But how can you up your chances of finding your own Mr or Mrs January, this holiday season?
Add more fun images
"Not only can you upload pictures from your phone but you can connect your Facebook and Instagram too," said the Tinder spokesperson.
Sounds obvious, but It's a great way to stalk, we mean, learn more about someone and start a conversation. It also keeps your profile updated and fresh.
"Make your images speak," they said. "Pictures must show your personality: if you love skiing or camping, or even if you're kind of nerd, it's all good!"
And don't forget to show your pearly whites in the pics. "Smiling shows how friendly you are -- while also increasing your odds of getting a right swipe by 14 percent," said Tinder.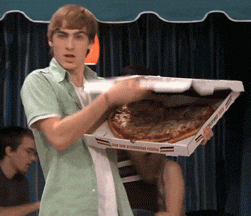 Avoid neutral colours
Most of Tinder users have images with neutral colours (black, white, navy blue, gray) so if you really want to be noticed, wear some bright colours!
Rock your profile
"Music can be an important part of making new connections and getting to know existing ones," said the spokesperson.
"If you have your Spotify account connected, you'll also see the artists you have in common with each potential match."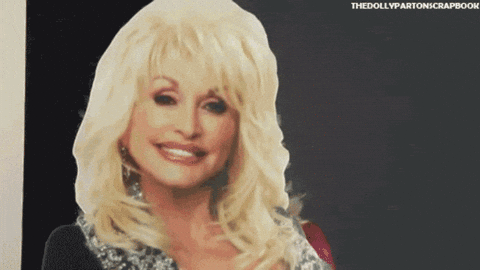 So if they like Dolly Parton and so do you, getting busy to "Islands In The Stream" is just a matter of time. And if they're not a Dolly fan you can kick them to the kerb pronto.
Even though it's summer, don't use too many photos with sun glasses
Wearing glasses reduces your likelihood of being swiped right on by 12 percent because you're not able to see the iris of someone's eyes -- which apparently can help you to establish trust. "If you wear glasses, of course you should show it in your profile -- but not in your first photo," said Tinder.
Don't leave your bio blank
Why not? Well it IS your chance to tell potential matches more about you: hobbies, interests, what you're looking for. Don't waste it.
If you run out of things to say, use a GIF instead
If the conversation is going a bit quiet, send a funny GIF (you are 30 percent more likely to get a response when you send one) or click Like (the green heart next to the message) to that last message your match sent. You can also send a Super Like -- it increases your chances of a match 3X and conversations that start with a Super Like last +70 percent.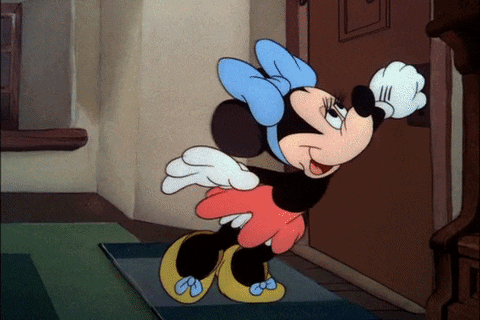 Above all be yourself
"There are no magical openers for a conversation... But to succeed in Tinder when you match with someone, let them know what caught your attention in their profile: their job, the school they went or maybe that cute pet," the spokeperson said.
Feature Image: Getty