These Are The Most Popular Words In Aussie Tinder Bios
What's with our obsession with travelling, eating and Netflix-and-chilling?
Tinder has wrapped up 2018 with a cute little bow with their inaugural 'Year in Swipe' report, and honeys it spills a ton of tea on Australia's dating habits.
The app went all Big Brother and peeked at user profiles from 11 major markets -- including the US, France, Brazil, South Korea and of course Aus -- to uncover everything from the most popular emojis in bios to the most-used gif across the globe.
What they found was pretty, well ... stock standard tbh, but we guess it's tasty food for thought if you're looking to tweak your profile for a sexy festive season and new year.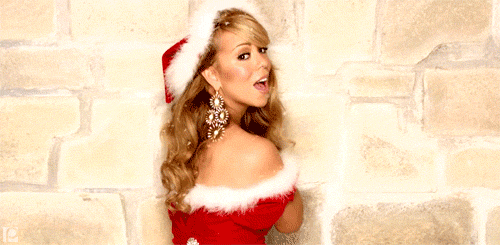 But before we go any further, please pat yourself on the back, 'Straya, 'cause we have gone and landed ourselves in the top 10 countries for Tinder activity globally.
Hi-fives all 'round for being horny! Our parents would be so proud.
READ MORE: Guy Asks Girl To Wear Black On First Date, Takes Her To Funeral
Back to the data. The report found that Aussies are fans of putting certain words or phrases in their bios and the most popular one is a doozy.
Most popular terms in Australian users' bios
Travel
Food
Beach
Wine
Mates
Netflix and chill
Horoscope
I probably swiped right for your dog
In fact, the whole thing is bit basic tbh. Travel? Food? Mates?
So, what your bio is saying is that you're a person who enjoys moving from location a to location b -- that's literally what travel is, right? -- along with eating, which is a basic human need, and interacting with other humans.
Snooze.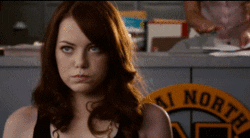 And still with the 'Netflix and chill'?
Let's be better, y'all!
READ MORE: There's Now A Tinder For Gym-Lovers Because Fit People Make Better Dates
Things, however, don't get much better.
The most popular foods in peoples' bios are just as vanilla, or at best hint at our booze-loving ways.
Most popular food in Australian users' bios
Wine
Beer
Pizza
Cheese
Ice cream
Pasta
Tacos
Dumplings
Pizza. Really.
The dish that literally everyone in the entire world likes was, well, in the top 10 most mentioned foods in people's bio across eight other countries.
Way to be unique, guys.
Moving on to emojis, the easiest/laziest form of written digital communication and yup, you guessed it. The most-used icons are nothing too new.
Most popular emojis in Australian users' bios
Dogs, wine, beer and ... PIZZAAAAAAAA.
Kill us.
NB. If you're after a non-smoking lover, maybe move to Germany, Spain and Russia, as users there all had the "no smoking" emoji in their bios.
In Aus, not so much. But at least we have that stupid crying-laughing face. Is it sad or happy? Who TF knows.
READ MORE: These Are The Names That Have The Best Luck On Tinder
Look, our opinions have been spicy so far, but there is one part of the report that we are totally 100 percent A-OK with, and that's the most popular gif.
Joey saying "How you doin'?" has been around since the dawn of time, but it's iconic and we will allow it.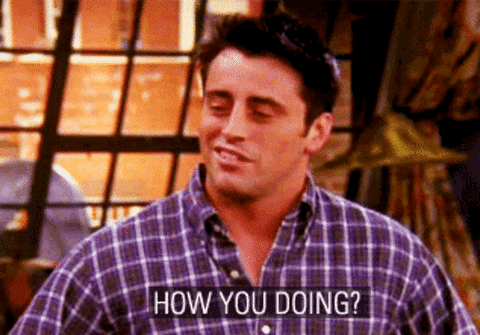 Let's recap what we've learned so far:
As Australians we are hella thirsty -- for both sexy times and booze, apparently -- we like travel, the beach (ew) and a certain circular, cheesy Italian dish.
We still think 'Netflix and chill' is a thing -- it's not -- and we'll probs ditch you for our mates -- or your dog.
But if you're still swiping right after all this, the report also tells when to put in the hard yards. For optimal matching, get swiping on Monday nights at 9 (AEDT). That's too late in the evening for us tbh but y'all go ahead with your 'You up?' messages.
Also, mark both Valentine's Day -- duh -- and Splendour In The Grass 2019 in the calendar -- they were two days with the highest Tinder activity this year.
Okay, you're all set! May your swipes be right and your matches be merry, everyone!
Feature image: Giphy.