The Number One Thing People Reckon Is Killing Their Sex Life
We've all got it...
Yup, we're talking about stress.
According to a BBC Radio 5 Live survey of 2,066 people, stress is the number one thing that's keeping us from getting busy in the bedroom.
A whopping 45 percent of people blamed stress for the lack of action between the sheets, while physical health problems came in second at 35 percent.
That was followed by mental health issues (26 percent), having children (20 percent) and work (18 percent).
READ MORE: Why Porn Stars Are Turning To 'Camming' To Survive
READ MORE: Surprise! Men And Women Can't Agree If Kissing Is Considered Cheating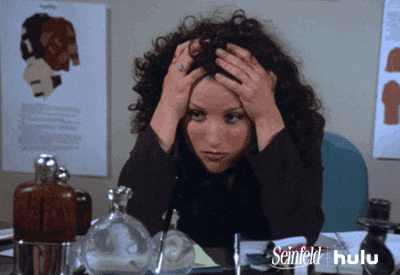 Interestingly, only 10 percent of people blamed social media, despite many of us regularly indulging in a late-night scroll of our Instagram and Twitter feeds.
Just half of those questioned -- 50 percent of men and 53 percent of women -- said they were satisfied with their sex lives.
The results didn't come as a surprise to couples therapist Melissa Ferrari, who told 10 daily that stress is usually the cause of a lot of issues in relationships.
"There can be other factors, of course, but stress really does impact on a relationship because it raises the cortisol levels into the brain which in turn off the passion centres in the brain," she said.
READ MORE: Science Reveals Why We Stay In Miserable Relationships
READ MORE: These Are The Names That Have The Best Luck On Tinder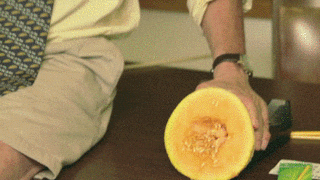 Given stress is a completely normal and unavoidable part of life, Ferrari said that sometimes the best way to deal with it is to make it a "couple problem".
"You need to talk about your problem together so that you can each understand how heavy the load you're each carrying is," she said.
She went on to advise that couples "sit down and talk about ways on reducing your stress together which will help bring the focus back to your relationship."
Feature Image: Getty