There's Now A Tinder For Gym-Lovers Because Fit People Make Better Dates
Let's get physical.
Some things just go together, like shoes and socks, avocado and toast and, when it comes to romance, it's often the case that fit, beautiful people pair up with other fit, beautiful people.
It shouldn't come as a surprise then that there now exists a brand new dating app just for gym-lovers, and it's muscling in on territory dominated by competitors like Tinder, Bumble and RSVP.
Gymbud, which officially launched in June 2018, aims to pair up workout warriors for a sweat session that might just continue outside the gym if you get what we mean.
Similar to other dating apps, Gymbud users upload a profile complete with photos, bio info and location and swipe through fellow fit peoples' profiles 'til they find a match.
The people behind the app have done their research, too. There's some hard facts behind this #fitspo love fest. Scientific studies show that our push-up-loving pals actually make better dates.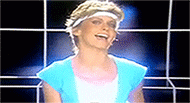 Fitter people are not only physically healthier but they're less likely to get sick. Hitting the gym also improves mood and self esteem, and increases energy levels.
All of these things are pretty sought-after attributes in a potential partner.
And then there's the sex.
The fitter you are, the better you are in the sack, according to research. Being fit improves your libido, blood circulation, flexibility, stamina and sexual functioning. Now that's a recipe for a top quality romp under the covers.
Not only that, the fitter you are, the more sex you have. The more sex you have, the fitter you get. It's a win-win-win, really.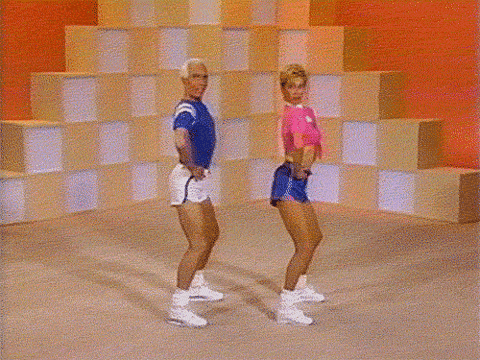 The founder of Gymbud, Colin Tilini, agrees. "Fitter people look after themselves, they're in a routine ... and for males in particular [keeping fit] increases testosterone and can improve sex drive," he told ten daily.
So, just how ripped do you have to be to join up? Tilini assured us that any and all fitness levels are welcome. Well, that's refreshing.
Despite its rather raunchy image, the origins of the app were a lot more innocent. Tilini initially created it to help connect like-minded gym-goers with a workout buddy.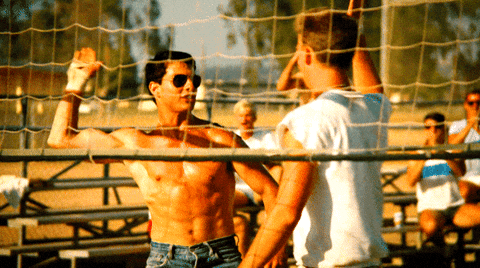 "In fitness it's important to have a partner. It makes it easier to stay on track when someone else is holding you accountable."
Besides, most activities, including training, are more fun with someone else by your side.
The app also functions as an online space for users to exchange health and fitness tips.
However, Tilini admits that some gym buddies who met through the app have taken their workout sesh to a make-out sesh.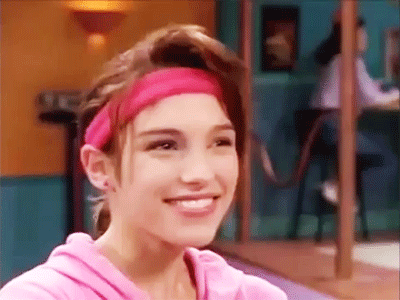 "It's sort of taken on a life of its own," he said, and even hinted that Gymbud may have produced at least one confirmed couple.
It makes sense, too. Relationships tend to thrive when there's a shared interest such as working out and staying fit.
With plans to beef up the app with more features expect to see a lot more Gymbud romances on the horizon.
Feature image: Getty.