The 5 Hobbies Of People Who Cheat
Because cheaters are people too.
Despite the whole cheating part, cheaters are just like me and you.
That's the message married dating site Ashley Madison want you to hear loud and clear. The site -- which aims itself at people who want a little "extracurricular" activity with their relationships -- did a survey recently to prove just who these cheaters are and what they're into.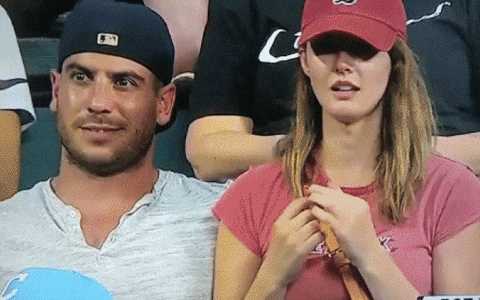 The website surveyed 1000 of its members about what they do on the weekends and the results may or may not surprise you.
You see, turns out that cheaters are pretty dull -- and just like the rest of us, they do boring things.
In fact, far from swinging from the rafters and dressing up in sexy lingerie, it seems cheaters like nothing more than... well, see you for yourself.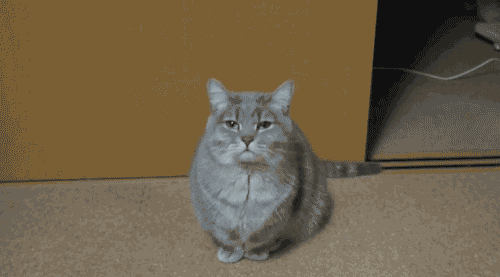 For instance, the most exciting finding in the survey seems to be that according to Ashley Madison, cheating men love exercising -- with that coming top of the list of male hobbies, with cooking and entertaining coming second -- while 11 percent love to travel.
Stop the presses. "Cheating men like to do stuff."
For women, cooking and entertaining came top of the list. Eighteen percent of cheating women, says the survey, then hit the gym or the park for some exercise when the weekend comes.
Shockingly, when they're not curling up with someone else, 13 percent of women they spoke to liked to curl up with a good book in their spare time, and 12 percent of them like to go to the movies. Twelve percent of male respondents also said they liked trips to the movies, making it number three on their list.
Has the world gone mad? We'd almost prefer them to go together and get it on...
Finally, as if to prove how boring these people really are, we find that in fifth place, 10 percent of women like to hang out in the garden. As do the men.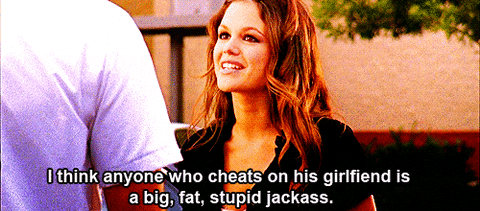 I don't know about you but these people are so boring, I wouldn't have an affair with them. I thought affairs were supposed to be exciting.