One In 50 Flyers Finds Love On A Plane So Prepare For Takeoff
One first class ticket to romanceville, please.
If you're finding the dating scene here on terra firma a bit tough the important thing is to not give up. Better yet, why not look up?
No literally, look up. To the sky. 'Cause that's where all the lovin' is happening, according to a new study at least.
Aussie bank HSBC quizzed 2,150 people across 141 countries about the likelihood of meeting "the one" mid-air, and the results were kinda mind-boggling.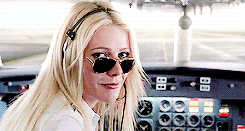 One lucky passenger in 50 will reportedly find lurve on the plane. The remaining 49 flyers no doubt just end up annoying the crap out of one another, but more on that later.
So your odds for finding someone to share that itchy plane blanket with are pretty good by all accounts.
READ MORE: Peek Inside This Ultra Luxe Award-Winning First Class Suite
In fact, a 615 seat flight like the Emirates high-density Airbus A380 is said to generate about 12 love matches.
See, it doesn't just happen in the movies.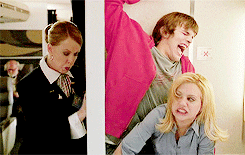 Even if you're not looking for a high-altitude hook up, the survey found that one in seven plane passengers made a lasting friendship while flying, and 16 percent added a new business connection to their network.
That sounds about right, considering over half of flyers surveyed admitted to striking up a convo with a stranger on a plane.
But back to L-O-V-E. If you're still not convinced that romance can spark while standing in the aisle for the loo, consider why you and your fellow passengers -- including your potential Romeo/Juliet -- are there in the first place.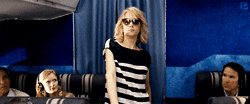 Y'all probs have more of a connection than you might think.
It's likely that you're going on a nice holiday to a destination that you feel passionate and excited about. Others on the same plane are also going to the same destination by virtue of being on the same plane, and there's a chance they share your interest in Los Angeles/Nepal/some "undiscovered" island off the coast of Spain. (It's probably Ibiza.)
Maybe you're even going there to do the same things??
Furthermore, whichever class you choose to fly -- economy, business or the pointy end -- the people sitting around you have also made that same choice and BOOM that's another thing you have in common.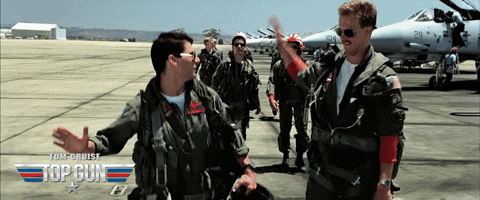 And we can guarantee you'll all share a genuine distaste for the in-flight meal.
Oh, the potential for banter is as ripe as the funny smell coming from the back of the cabin. Oh wait, that actually is the galley ...
READ MORE: How To Use Your Dating Apps On Holiday
All this doesn't apply, however, if say you're on your way to attend a distant relative's funeral or something like that, in which case you should probs not be trying to flirt with the hottie in seat 42B.
Or maybe you should, grief is weird. You do you.
So, the prospect of you and your seat buddy hitting it off after take-off doesn't sound so silly now, does it?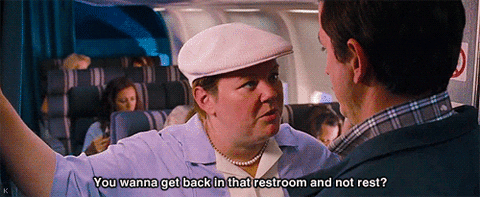 Of course, romance doesn't always blossom on board. Planes really are simply a hollow metal tube crammed full of tired, irritable people who wouldn't normally spend hours and hours and HOURS together voluntarily.
Then there's the cautionary tale of #planebae which is more a warning for our social media-obsessed society but also a timely reminder that in some cases you're better off reading the laminated safety card and minding your own business.
Nevertheless, nothing can and should stand in the way of sweet, sweet love so if you want to increase your chances of going from 'flying solo' to 'flirting at 30 thousand feet', start by avoiding these common in-flight faux pas.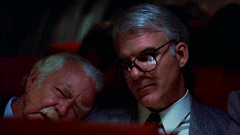 Always be nice to the flight attendants, as 65 percent of surveyed flyers said rudeness was a turn off, and for goodness sake keep you darn shoes on (48 percent said taking them off was a major no-no.)
Stay away from the drinks trolley -- just under 50 percent of passengers listed a boozy seat buddy as a complaint -- and respecting personal space can go a long, long way.
Try leaving some space free in the overhead locker to please the 37 percent of people who hate it when passengers chuck their bags in willy-nilly, and be democratic about arm-rest use as commandeering the whole thing annoys about a third of your fellow flyers.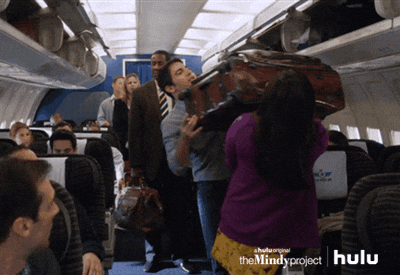 Falling asleep on someone's shoulder is apparently equally as annoying, while snoring ticks off a quarter of those surveyed.
Now you know what not to do, meeting your other half mid-air should be plane sailing. You just need to figure out which of the 100 thousand plus flights per day they'll actually be on.
Bon voyage!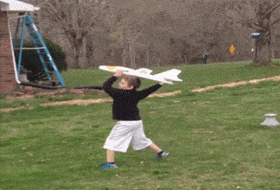 Feature image: Getty