Research Says Aussies Are Legit Over Dating In More Ways Than One
Dating, schmating, right? RIGHT??
Many a lonely-hearted Aussie would agree that dating is, well … it flipping sucks.
Look, it really does, and there are now legit hard facts to back it up. According to research by eharmony, the average Aussie singleton spends almost a thousand dollars a year on dates.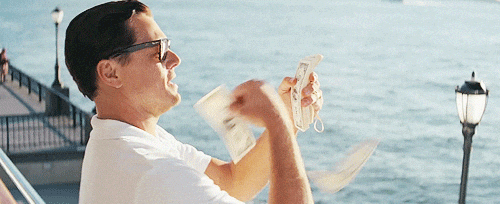 And that's just the tip of the iceberg.
We spend on average about 174 hours on dates per year -- that's over a WEEK of shitty small talk and half-assed arguing over the the bill. They say time is money, and it all adds up.
Yet we can't get enough of this sweet, time and money-burning torture. Yup, Aussies are actually dating more than ever before.
eharmony's survey found that we're more devoted to finding our Prince/Princess Charming than ever, with almost a third of Aussies bravely embarking on at least one date per week.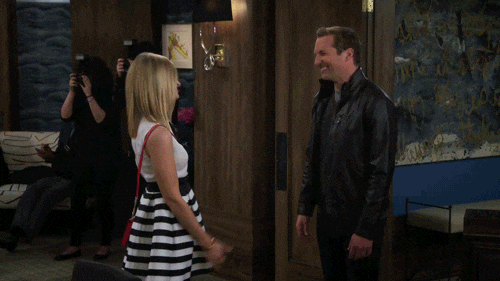 Let's take a moment to break down the sheer effort that goes into this weekly horror-fest ~oops~ we mean 'opportunity to meet our other half/someone with whom we can Netflix and chill.'
Singles spend about 45 minutes getting ready, then a further hour-and-a-half on the date itself. Fuuuuuuuun.
We're also dropping about $55 on the date itself. If you're lucky/unlucky enough to score say two to three dates a week then you'll be about $110 to $165 out of pocket.
Cashola well spent if the date goes well, you might think.
Welp, consider this: just over a quarter of singles surveyed said that they've only had around TWO good first dates in their ENTIRE LIVES, and about 60% said they've wasted money on their search for lurve.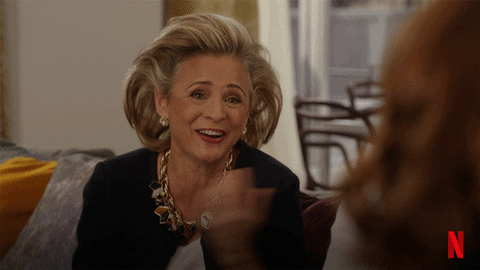 So what can members of the table-for-one club do to protect their hearts and wallets while searching for their other half? Hmm, that isn't clear.
Until we do come across the formula for finding love you'll find us couch-side Netflix and chilling, obvs minus the chill.
Feature image: Getty.