Here Are The Best New Features Coming To Your iPhone In Apple's Next Update
WWDC 2019 has kicked off, and we're already hearing about some exciting new features to come with Apple's iOS 13 update.
Via a Keynote presentation on Monday, Apple executives at the 2019 Worldwide Developers Conference announced a whole slew of updates and new features that users can expect in the forthcoming iOS 13 software update for the iPhone.
According to Craig Federighi, Apple's senior vice president of software engineering, iOS 13 is the "next big release for iOS," with notable changes including a system-wide dark mode, a swipe keyboard, and a complete revamp of Apple Maps.
We've rounded up all of the best and most exciting new features headed to devices in iOS 13, which will likely roll out around mid-September.
READ MORE: iTunes Is Reportedly Shutting Down, So What Does It Mean For Your Music?
READ MORE: This Is Why Mariah Carey's 'Glitter' Is #1 On The iTunes Charts
Dark Mode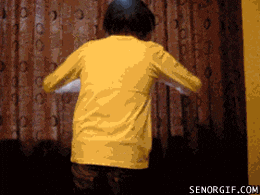 Sick of checking your 'gram late at night only for your screen brightness to basically burn out your retinas?? Same!! Well, in the new update, Apple has introduced Dark Mode, which is essentially a "new dark colour scheme that works system-wide and across all native apps to deliver a great viewing experience, especially in low-light environments".
As someone who loves to scroll mindlessly through their phone while in bed, this is definitely a welcome addition.
iPhone Memoji Customisation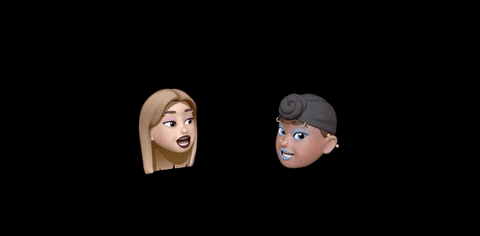 Apple will be giving you more ways to customise your Memoji avatar, with added skin colours, new makeup, accessories, piercings and even the ability to customise your teeth added to the new update.
Swipe keyboard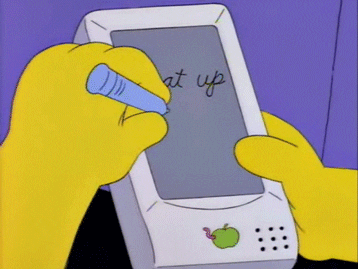 While Android users have had the ~luxury~ of a swipe keypad for a few years now thanks to third-party apps, Apple users have long been begging for the convenient feature -- especially those of us with little chipolata fingers!
Called QuickPath typing, the feature will let you trace a word to spell it out, and is meant to be just as accurate as poking the virtual old keyboard, and you still get spelling suggestions as you go.
Siri has a new voice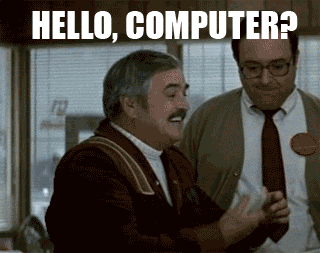 Along with general technical updates, the new iOS will give Siri an audio update. Instead of the clipped, robotic style of voice we currently hear, Apple has revealed that the new Siri will sound smoother and "more natural".
Maps revamp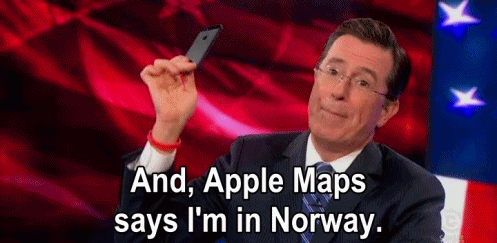 We all know that Apple's maps app wasn't the best (it was so bad that even Apple CEO Tim Cook issued an apology over the glitchy program), but all that's changed with Apple's latest iOS update, with the app getting a complete overhaul from the ground up.
The update will give the app a new user interface, with an added bar at the bottom that lets you store navigate favourite places. It also has 'Look Around' -- a feature that looks to resemble Google's Street View.
Fancier photos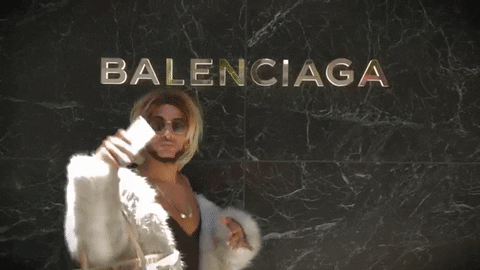 In great news for us photo-hoarders, the next update will bring a new interface to Apple photos which is set to "highlight the best images, automatically hiding clutter and similar photos to showcase significant events from the past day, month or year," according to the press release.
This, in turn, will allow you to navigate through those 23,478 pics of your dog, making it easier to browse, discover and relive favourite memories.
"Photo editing is more comprehensive and intuitive with new tools that are easier to apply, adjust and review at a glance," the presser continued.
"With just a swipe, effects can be increased or decreased to create the perfect look, providing photographers with more creative possibilities and control over their images," it read, adding that the photo editing tools will also be available for video.
There will also be the ability to adjust Portrait Lighting, which can virtually move the light closer to one's eyes or smooth out facial features, while the added High-Key Mono effect creates " a beautiful, monochromatic look for Portrait mode photos."
AirPods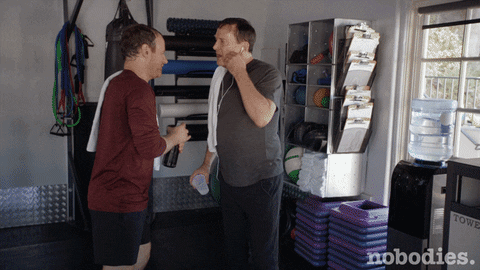 As they say, sharing is caring, and for AirPod users, you can expect to see a new audio sharing feature, which "makes it easy to watch a movie or share a song with a friend by simply bringing a second pair close to iPhone or iPad".
That means no more sharing your mate's grotty, waxy earbud as you carefully manoeuvre the cord so you don't accidentally tear it out of each other's ears. Great, love that!
Siri will also be able to read any incoming messages as soon as they arrive, from Messages or any SiriKit-enabled messaging app.
Image: Getty