The Ultimate Mother's Day GIF Guide (See What We Did There?)
Give mum the gif that keeps on giving.
Yes you read that right, we're not talking about gifts for mother's day -- hey, we're digital, we're all about GIFs. Here's our gif guide for all types of mums.
Add one of these beauties into your cheery "Happy Mother's Day" email and/or text sit back and enjoy the ride.
Maybe write something nice as well, hey?
For The Mum Who Loves A Wine After Work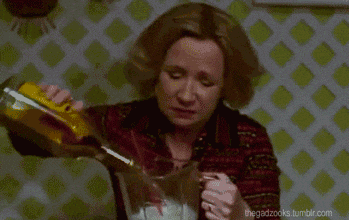 For The Cool Mum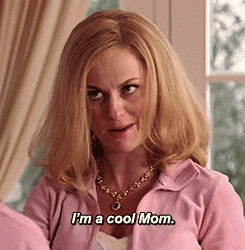 For The Embarrassing Mum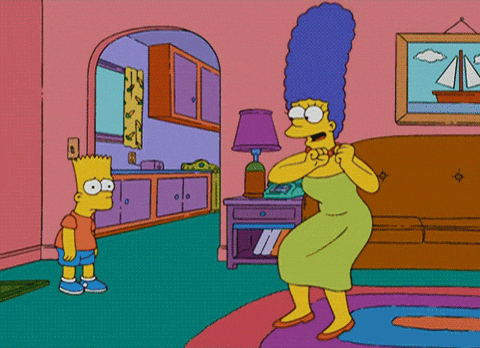 Or This One, Perhaps?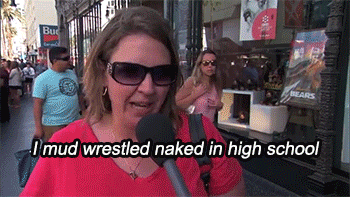 For The Warrior Mum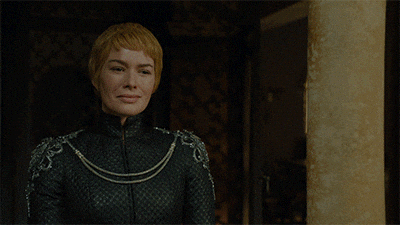 For The Animal-Loving Mum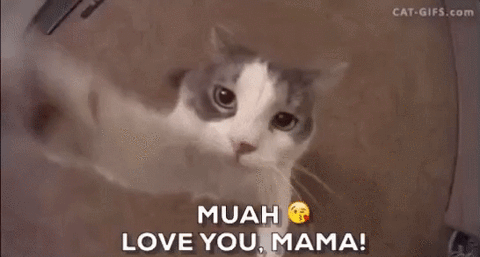 The Fashionista Mum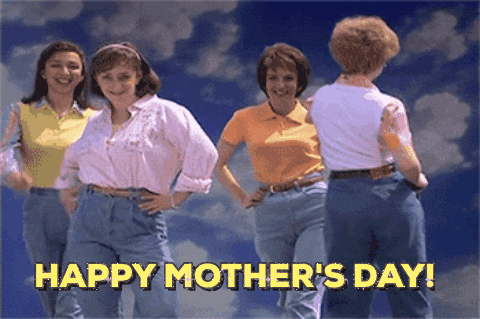 The Foodie Mum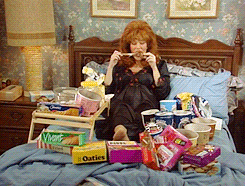 The Momager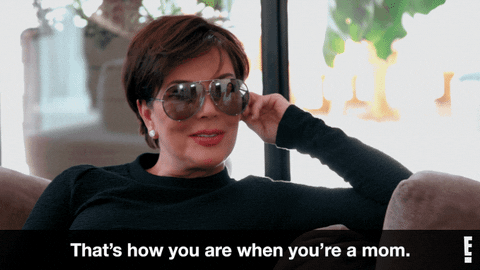 The Forgetful Mum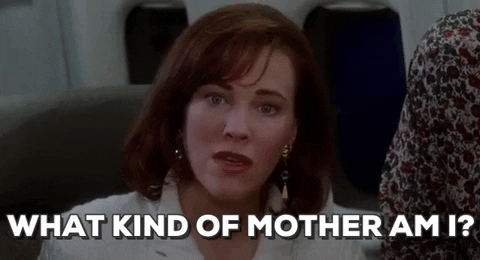 The Ultimate Goal Mum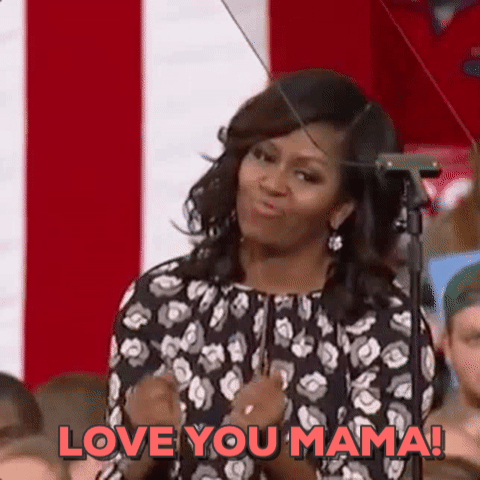 The Scary Mum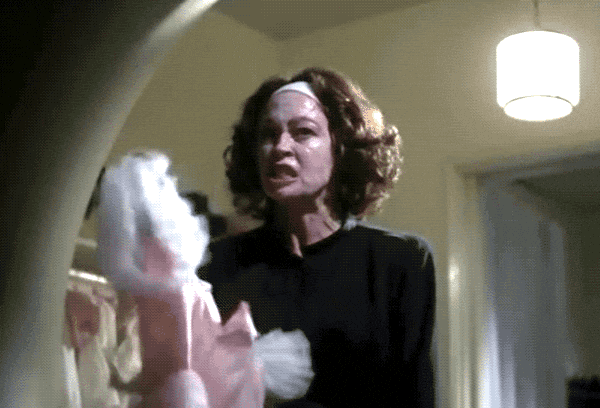 The Scary Spice Mum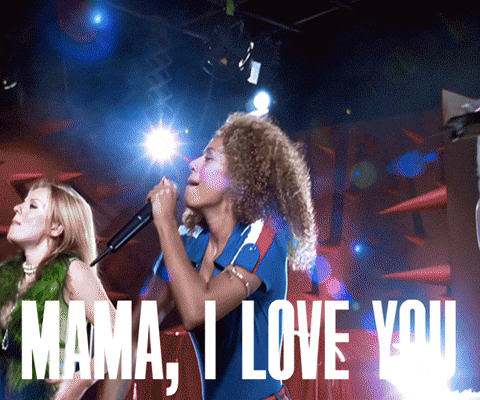 And The GOT Superfan Mum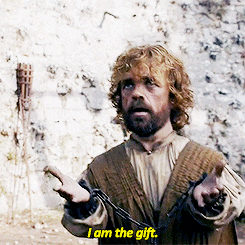 From Beyonce and all of us at 10 daily ... this one's for you, Mum.
Happy Mother's Day!