Arnott's Make Old Fave Biccies Into Chocolate Blocks
Praise be -- now you can get some of your favourite biscuits as bars. Life is very good.
Fans of the Wagon Wheel, Iced VoVo, Scotch Finger, Ginger Nut and Jatz rejoice. Yes, that's pretty much the entire population, right?
Ready for this?
Arnott's today announced they are turning them into bars and family blocks of chocolate.
READ MORE: Drop Everything: Your Favourite Arnott's Biscuits Are Now Cakes
It's genius.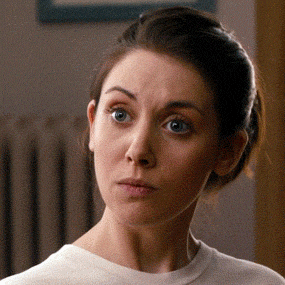 This delicious chapter comes after Arnott's also recently made their biccy faves, Iced VoVo, Monte Carlo, Caramel Crowns and Mint Slice into cakes, ice cream and limited edition Sundaes.
Blocks will cost a mere $5, while the bars are $2 and can be purchased from Coles, IGA and major petrol and convenience stores. Arnott's are calling it their biggest product launch in the brand's history.
Pauline Mercier, Arnott's Marketing Manager said in a press release, "There's no denying Aussies' love of Arnott's biscuits, or their love of chocolate. We wanted to combine the two and give people the best of both worlds and a new way to enjoy Arnott's!
"We are sure there will be plenty of debate about favourite flavours – especially with those Ginger Nut lovers out there!"
The new range is made in Australia, and made from sustainably sourced cocoa.
There really is no end to the goodness.
Feature image: Supplied