Serena Williams Might Have Just Told Us The Sex Of Meghan Markle's Baby
The tennis star was asked about the baby in an interview and may have said a little too much.
Unless you've been living under a rock you'll know that Meghan Markle and Prince Harry are expecting their first child -- in fact, they announced it while in Australia last year -- and that she's due in the coming weeks. But we were yet to find out whether the Duchess of Sussex is having a boy or a girl.
Enter Serena Williams.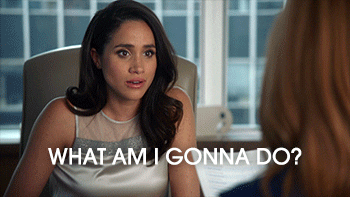 READ MORE: Harry And Meghan Asked The Public To Donate To These Charities Instead Of Sending Baby Gifts
Let's dissect this. Some people like to keep their baby's gender a secret from everyone, including themselves, while others choose to find out but not tell anyone. And others find out and tell friends -- even hosting gender reveal parties.
For Meghan and Harry, it was always a secret as far as we knew -- a nine-year-old girl who spoke to Meghan on a royal visit said: "Meghan came up to me and asked me how old I was and where I went to school. I could see her bump and I asked if she was having a boy or a girl and she said, 'We don't know whether it's a boy or girl. We are keeping it as a surprise.'"
READ MORE: Everything We Know About Prince Harry And Meghan Markle's First Born -- So Far
But it seems -- if we're picking up what Serena is putting down -- Meghan is now in the "tell friends" camp.
You see, in an interview with E! News, the tennis star was asked what advice she would give to an expecting mother, and let's just say her reply was very illuminating.
"My friend is pregnant, and she was like, 'My kid's gonna do this,' (and) I just looked at her like, 'No, she's not. No, you're not. She was like, 'I need to talk to you about tips,' because, yes, I had all of those high expectations," she said.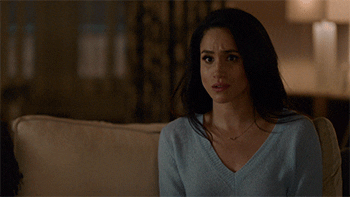 Her. She said her.
She didn't just blow the world's biggest secret -- if indeed the Sussexes are having a girl, and told her so.
She also went on to also say how good a mother she thinks Meghan will be, and that if she could offer any new mums advice, it's to "accept mistakes and don't expect to be perfect. We put so much pressure on ourselves."
Maybe we need to add "learn to keep secrets" to that list of advice, Serena.
Feature image: Getty