Hold Us Back, Instagram Is Finally Introducing A Checkout Feature
Instagram shopping is being rolled out in the US today. Glory be.
In what can only be described as a momentous moment for shopaholics, Instagram lovers and, yes, well let's face it -- all of us -- Instagram has just launched a new tool which lets you buy directly from the app.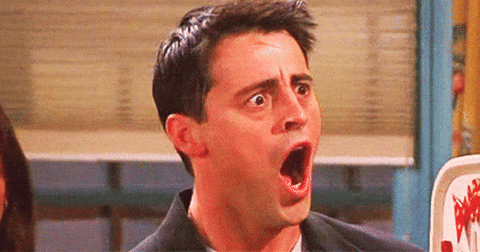 The new feature begins rolling out today in the US, with 23 brands, including Nike, Adidas, Zara, Outdoor Voices and Warby Parker part of a test group.
"We wanted to take the time to get it right and to make sure checkout was fitting very well. It's something that folks have been asking for us quite some time," Instagram shopping product manager Layla Amjadi told Ad Week about the rollout.
READ MORE: Meet The Woman Behind The Bikini Brand Rocking Instagram
And it's SO the right thing to do for us all -- in numbers released by Instagram, it seems a huge 130 million people already tap on posts to see shopping tags. Now, in the most exciting news ever, when we tap on those tags and see a product page, a "checkout on Instagram" button will appear.
It's magic, right?
Surely this is a dream?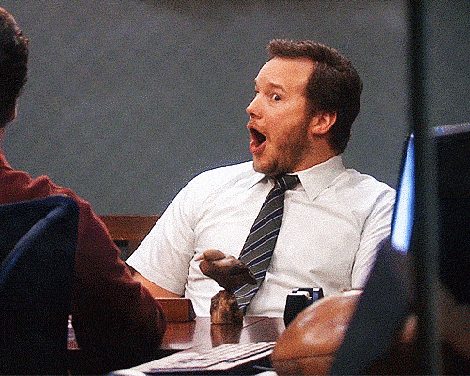 The joy doesn't even end there. You can pay in three different ways: save your payment information on the app, enter it during checkout or pay with PayPal. And you can do any of them without any stress -- Instagram is also rolling out buyer protection and letting consumers connect directly with brands as part of checkout. Amjadi said in most cases, consumers can resolve issues with brands but if not, Instagram will dole out refunds.
READ MORE: Shopping Addiction Is A Real Thing And Here's What To Do If You Have It
It's a perfect time for Instagram to introduce checkout -- with a rise in mobile shopping. In fact, in the US, a Salesforce holiday 2018 recap report revealed that 48 percent of orders were done on a mobile phone, compared with the 44 percent on a computer. What this means is that rather than having to spot something on Insta and then have to head to a website, that old Saturday morning shop from the bed can be done in a matter of clicks on our phones.
Dangerous and also quite delicious.
Feature image: Instagram.