Cadbury Is Looking For A Chocolate Taster So Form An Orderly Queue
Iconic choccie brands Cadbury and Oreo are on the hunt for a professional chocolate taster so get in line.
Mondelēz International -- the parent company to brands including Cadbury, Milka, Prince and Oreo -- has posted a job ad for everyone's dream career: a chocolate taster.
The lucky soul who landed the part-time role would help the company "perfect and launch an entirely new product all over the world by tasting and providing feedback just like our consumers."
READ MORE: Cadbury Just Announced That Their Family Blocks Are Shrinking And People Are Raging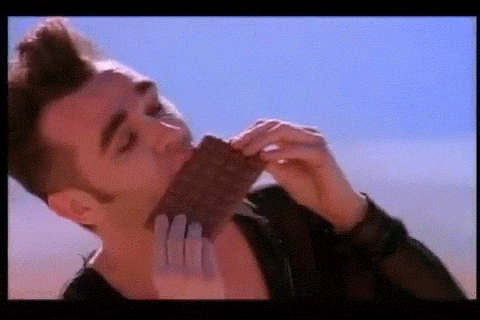 You don't need any experience, ether -- just a "passion for confectionary and taste buds for detection." Erm, tick and tick!
You also have to be honest with your opinions, keen to try new products and be happy working alongside about 11 other chocolate tasters.
Sounds like you? Well, be prepared to up sticks and move to the UK 'cause the job is based in Wokingham, a small town west of London.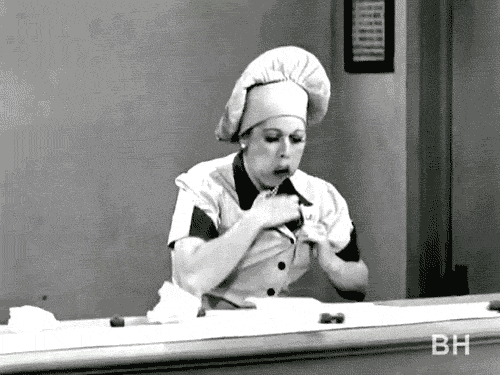 See you in Old Blighty, then!
If chocolate isn't quite to your taste -- how? why? -- then perhaps one of these equally as amazing dream jobs might tempt you?
Cat caretaker on a Greek island
In August 2018 a cat sanctuary on a Greek island called God's Little People Cat Rescue was looking for one cat-lover to care for -- wait for it -- 55 rescue felines as well as nearby ferals. The position was paid and also included lodging at a house with a view of the Aegean Sea. Purrfect!
Brand ambassador at a Mexican resort
Vidanta Nuevo Vallarta, an incredibly swanky resort chain in Mexico was seeking an on-location brand ambassador whose duties would involve experiencing all of the comfort, relaxation, adventure and luxury on offer. Not only that, they were actually willing to pay bucket-loads of cash -- as in a measly $166,000. Hello, paradise.
Professional dog patter
US dog park company MUTTS was sniffing out their first ever Puptern who'd be in charge of patting dogs -- and collect a sweet $138 an hour for their time.
READ MORE: Straight To The Shops: Chocolate Is Good For Your Health!
Expert tea-drinker
Whimsically-named Canberra-based tea company Serendibitea put the call out for professional tea drinkers back in May 2018. Those with a "professional approach to the drinking, enjoying and evaluating of tea," were encouraged to apply.
Nutella taste-tester
Ferrero Rocher, the maker of Nutella, was on the hunt for 60 people to take up the job of "sensory judges" who "would like to learn how to taste cocoa, hazelnuts and other sweets." Hell yeah!
Feature image: Village Roadshow Pictures.