Don't Panic But The Nutella Factory Has Shut Down
One of the world's biggest Nutella factories has ceased production after a "quality defect" is detected.
Nutella's manufacturer Ferrero has halted production of the oh-so-delicious chocolate-and-hazelnut spread at its largest factory in France and it's thrown everyone* into a panic.
(*us)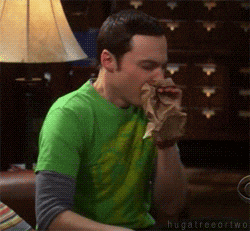 The move at the Villers-Ecalles site in Normandy came after a "quality defect" was discovered.
The factory produces around 600,000 jars a day, or about a quarter of all the Nutella made worldwide.
Yes, a quarter.
READ MORE: The Sticky Question We All Want Answered On World Nutella Day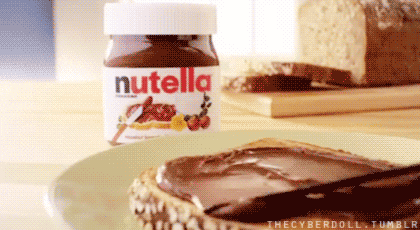 Of course, people wanted to know what could possibly have stopped the making of the spread that, when eaten out of the jar, is proven to provide comfort and delight.*
(*may not be proven.)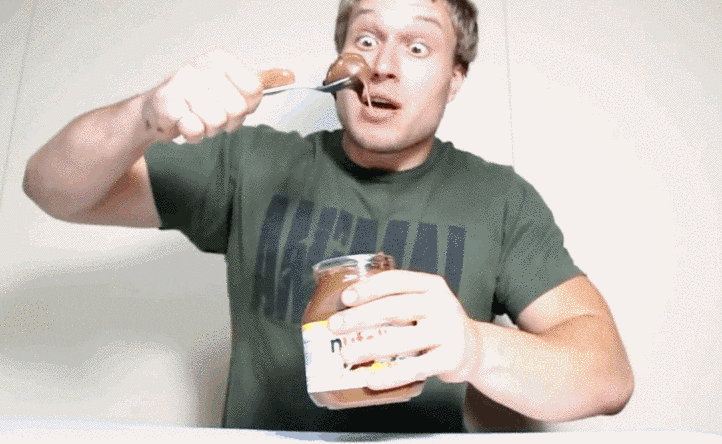 Manufacturer Ferrero said it had suspended production at the site as a precautionary measure, and that they had discovered a quality defect in one of the ingredients used for making Nutella as well as Kinder Bueno candy bars.
The manufacturer said the defect was not related to its standards of quality.
THANK THE LORD.
"For now, we can say no products currently on the market are impacted by the situation and that the supply to our customers continues without interruption," the company said.
READ MORE: Chocolate Cafe Chain Max Brenner Goes Into Voluntary Administration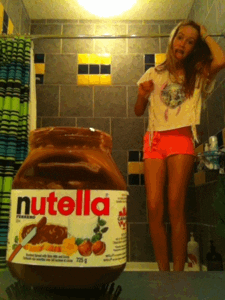 In other words, don't panic, there will be no recalls. Well, not yet anyway.
"As far as I am aware at the moment, there is no health problem," French Agriculture Minister Didier Guillaume told CNews.
"From what I know, this is an economic problem."
More than 365 million kilograms of Nutella are consumed each year across 160 countries.
Let's hope they open the factory soon or stocks will running low and ... we don't want to think about it.
#putyourspoonsout
Feature image: Getty