Cadbury Just Announced That Their Family Blocks Are Shrinking And People Are Raging
Confectionary giant Cadbury has sent fans into meltdown after it announced that the popular family block of chocolate will be reduced in size by 20 grams.
It's official -- according to a Facebook post by the brand, the much-loved Cadbury Family Block is set to shrink from 200 grams to 180 grams.
In the post shared on Thursday, the brand wrote that while it's "committed to delivering Australia's favourite chocolate" costs have gone up over the last few years.
Rather than raising the price of the block, Cadbury has instead decided to reduce the size, prompting outrage from fans.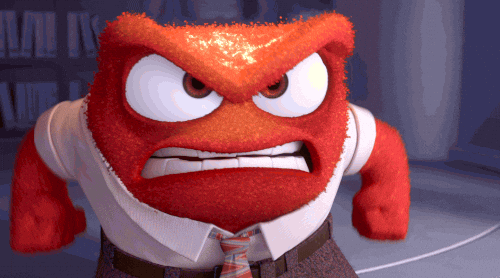 READ MORE: Fridge Or Pantry: Where Should You Keep Your Chocolate?
Some, however, were able to see the funny side.
If it's any consolation the brand has pointed out that the price of the Family Block will be lowered "slightly" -- whether or not this will placate angry customers remains to be seen.
From the looks of things several people failed to note that part in Cadbury's message.
Let's not forget the members of the 'bring back Marble' gang who take any opportunity to rally their cause. Sadly, there is no hope for Marble-lovers, according to Cadbury.
READ MORE: Low Sugar Cadbury Chocolate: The Diet Coke Of Chocolate Is Coming
The news of the shrinking family block comes three years after the company made similar cuts, cleaving a whole row -- or 10 percent -- off the existing 220-gram block in 2015.
At the time it was put down to the rising price of ingredients and packaging -- and some fans have not forgotten.
Rival Nestle made a similar move with its popular Killer Pythons and Smarties the year before but claimed it was an effort to combat childhood obesity, not costs.
All-in-all it's been a sad day for choccie lovers and no doubt the poor Cadbury social media team who's having to deal with the family block backlash.
Let's all have a nice piece of Dairy Milk and calm down ... too soon?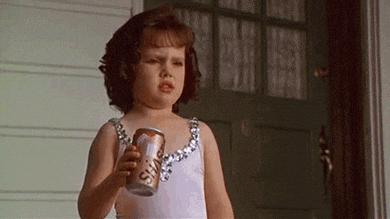 Feature image: Cadbury, Nickelodeon.