It's World Nutella Day And OMG There's A Nutella Beer
Fan of the chocolatey nutty deliciousness that is Nutella? Run, don't walk, to the Fritzenberger Pub in Brisbane -- they've created their own Nutella brew.
Okay everyone, form an orderly queue.
Just in time to celebrate THE GREATEST DAY IN THE WORLD, World Nutella Day, comes news that today a Brisbane pub is releasing Nutella Beer.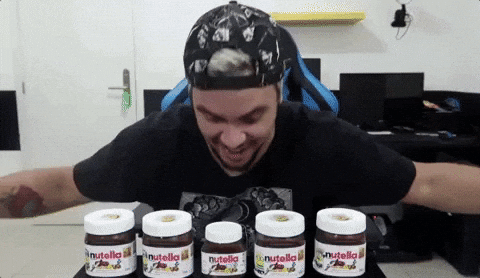 Yes. You read that right.
Brewed by Fritzenberger Frites and Burger Brew Pub head brewer Matt Glanville in a single 50 litre batch (in other words, there's only one keg so you'll want to be quick), this combination of delicious chocolatey goodness and beer mixes "a traditional English brown porter with freshly toasted hazelnuts, lactose and chocolate extract before giving it a liquid nitrogen treatment for extra body and smooth texture."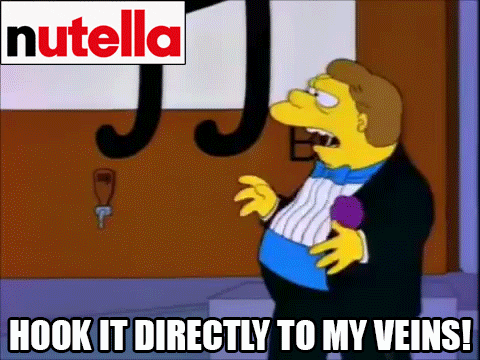 According to Glanville, his creation is "designed to be smooth and easy drinking, " and he's calling the Nutella Porter, "a serious beer for beer lovers but with those familiar Nutella flavours for the dessert lovers."
READ MORE: Nutella Has A New Rival With A Very Important Recipe Change
In other words, everyone. Except for Matt, as it turns out, who was never allowed Nutella as a kid. "It was on the no-no list, it was always a bit of a special treat!" he told 10 daily. "Until I started working on this recipe I hadn't actually had Nutella for a couple of years, so I had to go out and buy some to get my head back into the space for what it tasted like!"
So does it taste like Nutella?
"It certainly has the really chocolatey, hazelnutty thing going on," said Glanville. As we drooled down the phone.
As to why they decided to make it. "We find people really enjoy the weird and wacky beers," he told 10 daily. "We did a Vanilla Ice-Cream beer for Ekka last year and it sold really well. People really like sweet, out-there beers -- so we thought this was a good excuse to do something weird and tie it into an event!"
READ MORE: Ferrero Rocher Is Hiring 60 Taste Testers And How Do We Apply?
And as it turns out, the Nutella Porter will be one of twenty-six limited edition beers that Fritzenberger releases periodically through the year.
"I love releasing surprising and exciting beers because Brisbane likes drinking them! It's a great excuse to make something really different and trying to emulate something like Nutella is a real challenge," said Matt.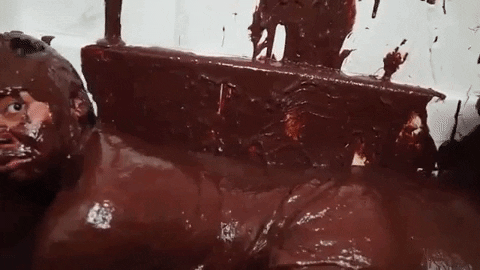 The next wacky beer they're planning? An Oaked Amber Ale for Brewsvegas, which is a beer festival coming up later in the year. "That one has a woody, bourbony whiskey flavour going on," he told 10 daily. As we booked our flights.
Feature Image: Getty