Anna Wintour Just Gave An Almighty Serve To The PM And Margaret Court
Vogue editor-in-chief Anna Wintour gave a stirring speech at the Australian Open in which she slammed both Prime Minister Scott Morrison and Margaret Court over their views on gay rights.
The Vogue editor-in-chief was the headline speaker at the Australian Open Inspiration Series when she decided to let everyone know exactly what she thought of Prime Minister Scott Morrison and Margaret Court and their views on the LGBTQI community.
The fashion queen began her speech by telling the crowd: "I want to align myself with that Australian spirit of warmth and openness today."
READ MORE: Scott Morrison Vows To Change Laws Allowing Religious Schools To Expel LGBTQI Students
This tweet is unavailable or no longer exists.
Wintour then went on to take aim at Court, whose name adorns one of the main arenas at Melbourne Park.
"I find that it is inconsistent for the sport for Margaret Court's name to be on the stadium that does so much to bring all people together across their differences," she said.
If you're scratching your head as to why Wintour has taken aim at Court, it's because in 2017 the former tennis-star-turned-Christian-minister said that legalising same-sex marriage in Australia raised "alarming issues" and even went so far as to describe homosexuality as "all the devil".
Back to Wintour's clap back.
The perennial bob-wearing icon went on to tell the crowd that "intolerance has no place in tennis". Damn.
What we love is watching these remarkable men and women exceed themselves while being themselves in many different forms. Margaret Court was a champion on the court but a meeting point for players of all nations preferences and backgrounds should celebrate somebody that was a champion off the court as well.
The fashion queen -- who has been at the helm of Vogue since 1988 -- then turned her focus to the prime minister, saying she was "alarmed by his record on LGBTQ rights" calling them "backward in all senses".
READ MORE: Gay Kids Should Keep Sexuality A Secret At School, Says Religious Leader
"That no one can be expelled from school for their orientation, should not require clarification. A government should protect its people, not make it unclear whether they will be accepted," she said.
And, just to make sure her message was very very clearly heard, she wrapped her speech with this clanger: "It is time to turn a page forward from the prejudices of the past."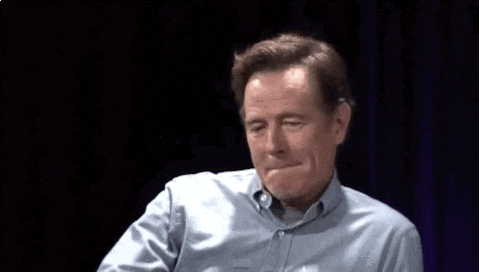 Feature Image: Getty