So What Is The Protocol If You Hit Someone's Car? (Asking For A Friend)
After the Duke Of Edinburgh's recent ding, should he have called to see how the other people involved were doing?
According to Emma Fairweather, a woman injured in the accident involving the 97-year-old, there has been no contact from the newly-titled "Duke of Hazard" bar a phone call from a royal lady-in-waiting "passing on the Queen's best wishes".
She told UK TV show This Morning that she was left "very upset" after seeing pictures of the Duke driving just two days after the crash -- incidentally, without a seatbelt because, you know, he's a duke.
She also said that police were yet to take a formal statement about what happened.
READ MORE: Prince Philip Given Hospital All-Clear After Car Crash
"There needs to be a decision as to whether Prince Philip and I are from the same walk of life here or not," she said.
"I feel that his treatment has not been the same as mine."
So just what is the etiquette when it comes to car crashes or dings in general. Is it royally rude not to even pick up the phone? Should you always leave a note?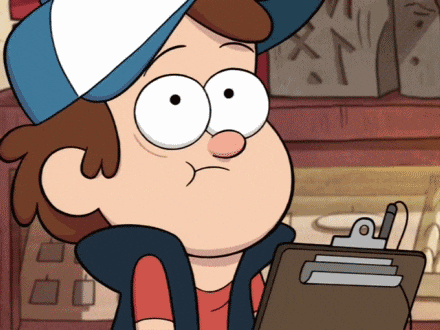 10 daily reached out to Peter Khoury, head of media at the NRMA.
"100 per cent they should leave a note," he told us. "At least leave your name number and rego. The alternative is someone sees you doing it, and that can be embarrassing, or worse."
For a minor car accident on the road, he continued, you must pull over to a safe location and exchange details -- name, address, licence details and rego -- so you can notify your insurance company.
Anything more serious, according to the RMS NSW website, then you have to get the police involved.
"If you are involved in a crash you must stop immediately and give as much help as possible to anyone else involved in the crash. If anyone is injured or killed, you should call the Police and Ambulance – dial 000."
From a manners point of view, Your Royal Highness, we spoke to Zarife Hardy, director of The Australian School of Etiquette, to find out what she would do. And she didn't hold back.
"It is disgraceful that the Duke of Edinburgh hasn't sent a note or made a phone call to the owner of the car he hit, manners are for everyone," she said. "I would have expected his to be better than this. Accidents happen to us all, own up and be polite."
READ MORE: Pauline Hanson Responds To Racist Note Allegedly Left On Car
And it's not just in a crash that this is true. If you ding, you need to ring. Or at least leave a note.
No excuses.
"You should always leave a note, it is not only the polite thing to do is the right thing to do," Hardy told 10 Daily. "We should always put ourselves in the other person's position -- how would you feel if you arrived at your car and it was damaged?
Sometimes you don't have the time to hang around so a note with all of your details is correct. Always apologise, it was an accident, leave your full name and contact number. Don't ever ding and take off, even if the ding was small."


Prince Philip, it may be time to man up here, mate. And wear a seatbelt while you're at it for goodness' sake.
Feature image: Getty.