Turns Out Liking Trashy Movies Is A Sign Of Intelligence
Hang on to your popcorn, film snobs.
This one goes out to you.
A study by researchers Kevyan Sarkhosh and Winfried Menninghaus, of the Max Planck Institute for Empirical Aesthetics in Germany, suggests that we may be wrong to think that a 'trashy' film is only enjoyed by uncultured people.
In fact, trashy movies appeal to intelligent people.
*settles in for Netflix marathon*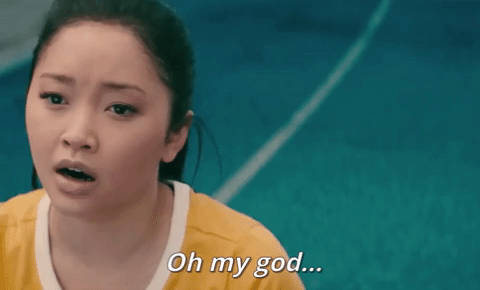 For the purposes of the study published in Poetics: Journal of Empirical Research on Culture, the Media and the Arts 'trashy' was used to refer to low budget films that are considered to have been poorly made and ones which featured explicit content, but we're taking it to mean most of the movies we truly love.
Hello Mean Girls, To All The Boys I've Loved Before, et al.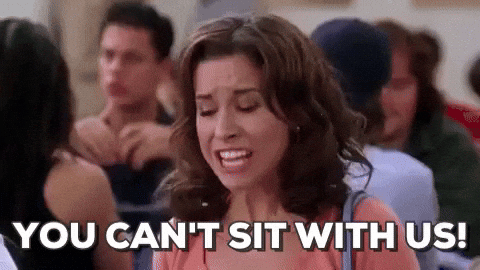 The study used an online survey to collect data from regular consumers of 'trash', and found many of them were intelligent.
Well, derrr. Hello Magic Mike and all your intellectual content.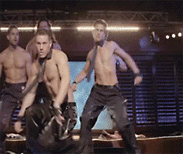 It turns out that one of the reasons the films appealed to intelligent audiences was the ironic value of some of the poorly produced films.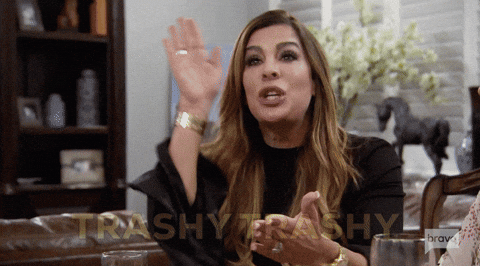 "Viewers attribute to trash films not just amusing/entertaining qualities, but also positive, transgressive deviance from the cinematic mainstream, and their appreciation of these films is coupled with marked preferences for art cinema," said the study.
"The majority of trash film fans appear to be well-educated cultural 'omnivores', and they conceive of their preference for trash films in terms of an ironic viewing stance."
Well, yeah, we're being ironic. For sure.
Feature Image: Warner Bros