WhatsApp's New Feature Is A Group Chat Nightmare Waiting To Happen
The update allows users to secretly reply to an individual message within a group chat -- and we can already hear feet being put in mouths across the globe.
It's now available on both Android and iOS, and it's super easy to use.
To Reply Privately in a group chat all you have to do is tap and hold a message from the person you want to conduct a clandestine convo with -- you'll see a pop-up menu, then tap 'More' then 'Reply Privately.'
A new message window will pop open where you and your carefully selected confidante can go to town with your secret squirrel private messaging.
READ MORE: Instagram's Latest Update Has Left Users Traumatised
The rest of the group will be none the wiser -- so it's perfect for b*tching about how Sally will not SHUT UP about her upcoming wedding.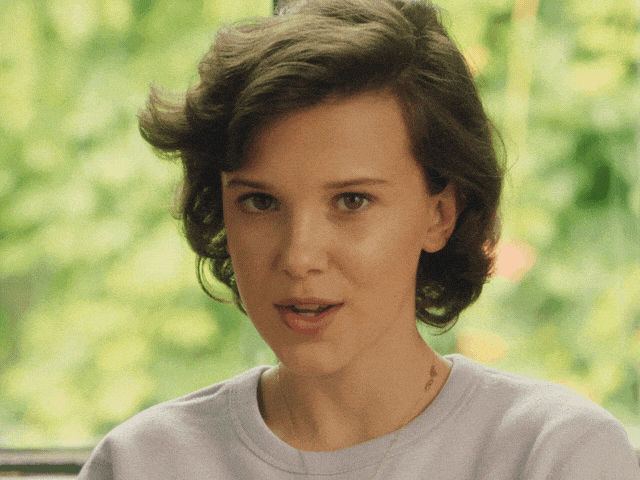 That's if you don't spectacularly eff it up, and the potential for doing so is high, people.
You might fail to create the private message and accidentally spill your spicy guts in the main chat, including Sally. OOPS.
Or, just like when you accidentally send a text message to the person you're royally fed up with -- instead of your BFF or mum like you intended -- there's the possibility of tapping and holding the wrong person's message and starting a super awks private chat with them.
Cue relationship breakdown in three... two... one.
It's not just innocent mistakes that can cause chaos. In the wrong hands, the Reply Privately feature could be used for great evil.
It reminds us of a particular scene in one of the greatest films of all time, Mean Girls, when the Plastics -- led by Queen Bee Regina -- trap new girl Cady in a highly orchestrated four-way phone chat.
Ugly truths are revealed, grudges are made and a once tight-knit group begins to unravel.
READ MORE: Posting Black And White Pics On Instagram Might Mean Your Dating Life Sucks
So, boys and girls, here is our advice -- reply privately with caution, preferably sober and always ALWAYS check that you're about to unleash your fury upon the intended recipient.
Feature image: Paramount Pictures.