Did Your Grandparents Make You Fat? Answer: Probably
Experts claim that kids who are looked after by grandparents are often given chocolate and lollies and are less likely to be taken outside to play.
The research, conducted in the UK by the Institute of Applied Health Research at the University of Birmingham, looked at families in Edinburgh and Birmingham, and found that they tend to be more lenient with children and use screens or TV for entertainment rather than sending them out to run around.
Plus they give them treats. Wayyyyy too many of them.
As a result, children that are cared for by grandparents are actually more likely to be obese.
Yes, in other words, if you were looked after by your nan as a kid, you could be a statistic.
And they're not small either -- the stats, that is.
According to the Australian Institute of Health and Welfare, in 2014–15, about 1 in 4 (26%) Australian children and adolescents aged 2–17 were overweight or obese. That's around 1.2 million children and adolescents (ABS 2015). And almost two-thirds (63%) of Australians aged 18 and over were overweight or obese.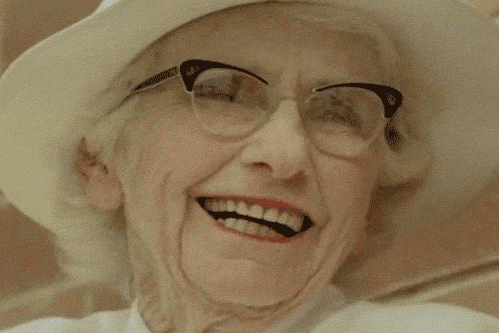 Dr Bai Li, who led the study, said a quarter of working parents were relying on grandparents to provide childcare. She added: 'They are doing important work and we are not here to criticise them, but to help them.
"They want to do what's best for their grandchildren. We know that children who are mainly cared for by their grandparents are more likely to be obese and consume more snacks."
READ MORE: Parents Hiring Coaches To Get Their Babies To Sleep
"We found some parents felt they could not criticise because they rely on the free care.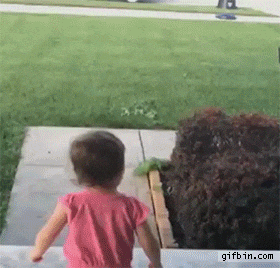 "We suggest grandparents who are going to be caring for children under the age of five are given a brief intervention. We can exploit the existing system of health checks given to pregnant women and young children by midwives and health visitors."
We could ask them to bring grandparents to appointments. We could ask women what their intentions are for childcare, so we can find those who are going to be using grandparents."
READ MORE: The Complicated Minefield Of Tackling Childhood Obesity
Tam Fry, chairman of the UK's National Obesity Forum, agreed: 'The experts are right and today's grannies should get lessons in what food is now recommended for their little darlings -- and what is not."
Of course, grans and granddads are really there just to spoil the grandkids, so if it's not with chocolate and fizzy drinks... well, there may be some issues. If you can't load your grandkids up with Kitkats and Fanta, are you even a grandparent?
Aged care expert Brian Sloan said a "common sense" approach was needed.
He added: "Grandparents should respect parents' dietary requests for their children but there should also be discussions to understand where and when a grandparent can spoil their grandchildren -- whether through experiences or food."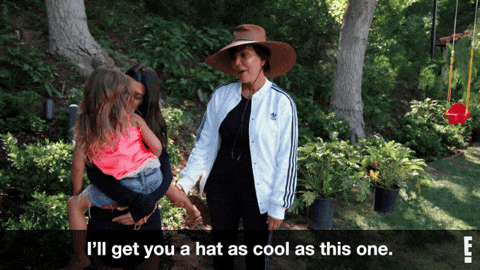 Feature image: Getty