This Is What Everyone Called Their Baby In 2018
Drum roll, please...
For the third year in a row, Nameberry has revealed Olivia to be the most popular name for girls, while the To Kill A Mockingbird inspired Atticus came out on top for the boys.
Curiously, Boo didn't make the list.
The impact of the royal family was also clearly evident, with Charlotte coming in fifth for girls, while Louis soared in popularity.
READ MORE: These Are Set To Be The Most (And Least) Popular Baby Names In 2028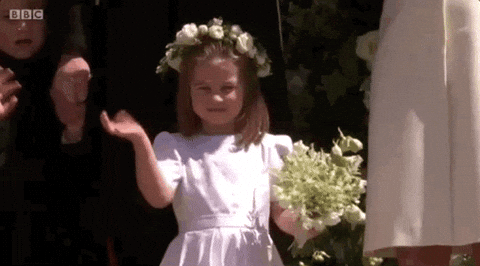 There also seemed to be a focus on more traditional names this year, with Otto, Magnus, Cordelia, Clementine and Mabel all sneaking into the top 100.
Three new names also made it into the top 10. These were: Finn, Rose and Genevieve.
So, without further ado, here are the top baby names for each sex for 2018.
Top 10 girls' names:
Olivia
Isla
Amara
Cora
Charlotte
Aurora
Amelia
Ava
Rose
Genevieve
Just missing out on the top 10 was the Shakespeare-inspired (we think) Ophelia, and the supremely old-school Maeve.
READ MORE: Short And Sweet Baby Names Set To Be Big In 2019
Top 10 boys' names:
Atticus
Milo
Jasper
Asher
Jack
Theodore
Silas
Wyatt
Henry
Finn
The big O's appeared to have been pushed out of the top 10 this year, with both Oscar and Oliver coming in at 11 and 12 respectively.
As for what's set to be big next year, well, short and sweet three-letter names are set to take off.
These include:
Lux -- girl, of Latin origin meaning "light"
Ida -- girl, of German origin meaning "industrious one"
Hal -- boy, nickname for Henry
Koa -- boy, of Hawaiian origin meaning "warrior"
Nameberry is also predicting we'll see a range of monikers -- inspired by everything from Ancient Greece to Buddhism, pastel hues and bygone eras -- on birth certificates next year.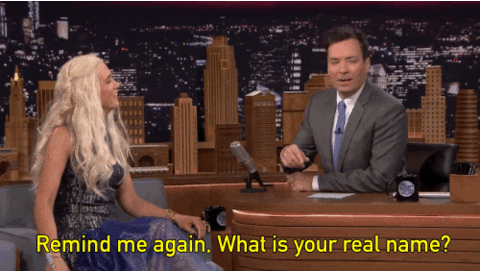 These include:
Zen -- boy/girl, of Japanese origin, a school of Mahayana Buddhism
Rama -- girl, of Sanskrit origin, meaning "lofty"
Kali -- girl, of Sanskrit origin meaning "black one"
Manu -- boy, of Polynesian origin, meaning "bird of the night; man"
Non-binary names are also set to be huge next year, with the likes of Revel, Briar and Story all set to take off.
Feature Image: Getty