The Number One Christmas Gift People Chuck Out
The tinsel is gone, leaving a glittery trail from the front door to the bin. The trees have all been taken down, and all the champagne has all been drunk.
It's official -- Christmas is over.
Now's the time to take stock of all that stock you received and decide what stays and what goes.
According to Jacqui Dropulic -- who is the Retail Development Manager for the NSW branch of The St Vincent de Paul Society (or 'Vinnies') there's one particular gift they keep seeing dumped after Christmas.
READ MORE: How Not To Get All Tied Up And Win The Gift Wrapping Game This Xmas
"Candles," she told 10 daily. "Loads and loads of them".
But candles aren't the only over gifted present -- Dropulic said the stores get a "whole range of stuff".
"There's often lots of personal items such as homewards, gift sets and fragrances. Usually, things that are too difficult to take back to the stores."
It looks like we don't waste any time in disposing of those unwanted gifts, either, with Dropulic revealing that the dropoffs start the day after Boxing Day.
"We also end up getting a lot of Christmas decorations as well," she said. "So one thing you can do is go and visit a Vinnies store and stockpile Christmas decorations for the next year," she said.
READ MORE: Samantha Jade Sings 13 Christmas Songs In 60 Seconds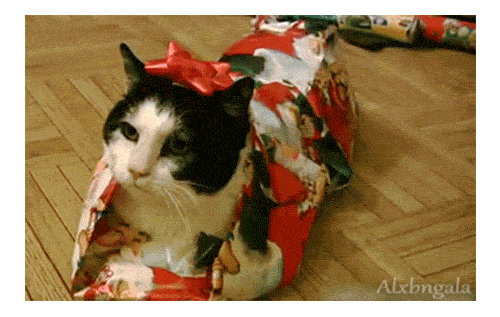 Dropulic said that instead of going out and traipsing around the shopping centres for last-minute Christmas gifts, we should head into an op-shop instead.
"That said, you do need to go to these stores, like Vinnies, with an open mind," she said. "You might have a theme or a colour scheme in your mind when looking for items -- but be mindful that even though you won't find exactly what you're looking for, you will find something similar."
The 5 Most Unwanted Christmas Gifts
Candles
Perfume
Gift Sets
Homewares
Kitchen Utensils
Feature Image: Getty