The Nightmares Were Real -- Baby Shark Toys Are Available To Buy
Do, do, do, don't.
Parents around the world felt their collective hearts sink at the news that Baby Shark toys are now available to buy online.
Yeah, that's right, you can now blast that extremely popular earworm any and everywhere you go. You're welcome!
The toys are created by WowWee for PinkFong -- the original creator of the global phenomenon -- so you know it's legit.
READ MORE: Baby Shark: The 2007 Song Now Making It Big With Over A Billion Hits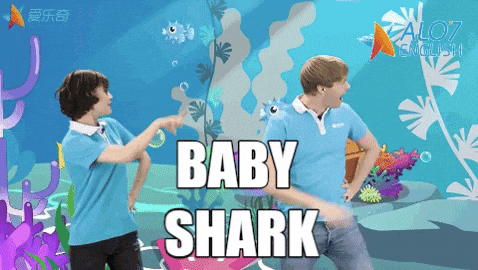 There's a variety of toys available, including a mummy, baby and daddy shark and song cubes -- which lets you play the song by just squeezing it! How fabulous! Amazing.
The plush toys will set you back around $80, while the song cubes are a bit cheaper at $50.
If you've been living under a rock for the past year and have no idea who or what a Baby Shark is -- then let yourself be schooled.
READ MORE: A Shark Tank Judge Did The Viral Baby Shark Dance
The song was originally created for a South Korean children's YouTube channel called Pinkfong. First released in 2007, the song was remixed and is only now gaining popularity outside of its pint-sized fans.
The original video currently has more than 1.6 billion views on YouTube and the video features easy to reproduce dance moves so everyone can get in on the action.
The song even managed to crack the Top 40 charts in the UK earlier this year.
Oh, and if you're planning on buying one of those Baby Shark toys, you might want to invest in a good pair of headphones... you're gonna need it.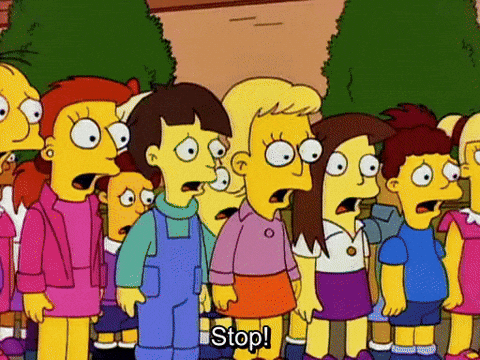 Feature Image: Amazon