So Oreo Races Are A Thing And You Don't Want To Know
Who ate the cookies from the... oh, never mind.
File this one under WHAT THE?
We are sorry but you'll never look at this cookie in the same way again.
Have you heard of Oreo races? They really, erm, take the biscuit.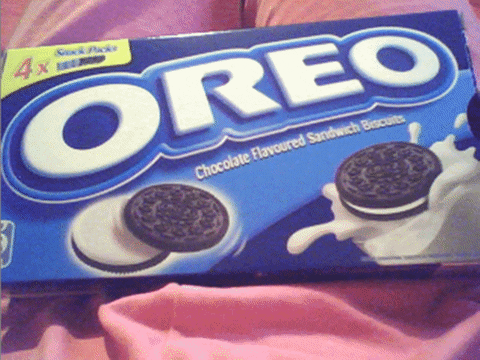 Now ten high school football players in the US state of Illinois have actually been suspended from the team for three games for "indecent exposure" after they ran across the field naked with Oreo cookies between their buttocks during an Oreo race of their own.
And stop laughing now, because no one thought that was funny....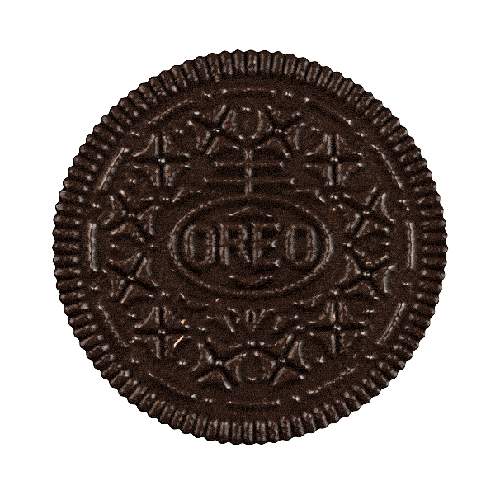 According to The Rockford Register Star, the players at Byron High School took part in their Oreo run in October, and the school -- who took it very seriously indeed -- has since notified their parents.
The school denied it was due to hazing -- where teams make new recruits do something horrendous and embarrassing as initiation -- but simply a prank that, erm, backfired somewhat.
Either way it makes you look at Cookie Monster in a whole new light, right?
Feature Image: Getty