WhatsApp Will Be Rolling Out Ads And Users Are Pretty P*ssed
This is not a good start.
Users of the messaging app WhatsApp are apparently so angry about a new update to the service which is set to be rolled out next year, they're already leaving the service.
That's according to a leading authority on the app WABetaInfo -- a service which analyses early versions of the WhatsApp code -- to tweet that "everyone at WhatsApp is leaving WhatsApp before status ads".
Ouch.
This tweet is unavailable or no longer exists.
The update in question will feature 'status ads' -- ads which will appear before a user's status update.
For those not familiar with WhatsApp, the app features a Status tab which is much the same as Snapchat's Stories, which lets users post videos, images or GIFs which vanish after 24 hours.
READ MORE: Rejoice Because Facebook Messenger Is Installing An Unsend Button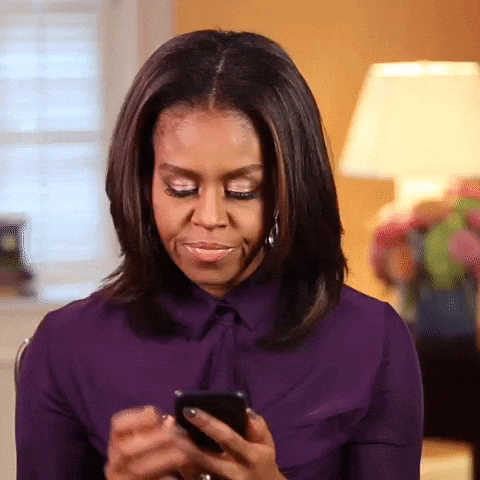 The update has already been fraught with drama.
In fact, it's cited as one of the reasons the app's founder, Brian Acto, left the company.
In an interview with Forbs earlier this year, Acto said: "Targeted advertising is what makes me unhappy. You build it once, it runs everywhere in every country. You don't need a sophisticated sales force. It's a very simple business."
The reaction is vastly different to a recent announcement from Facebook that they would be rolling out an 'unsend' button.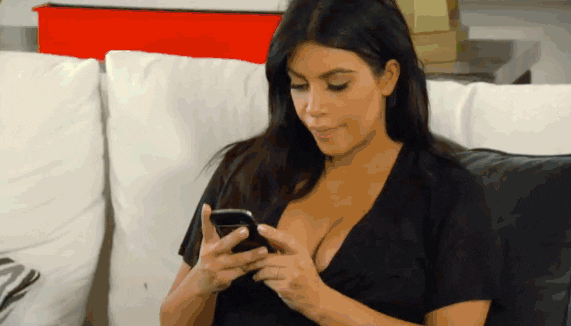 In the release notes for the Messenger update 191.0 for iOS, it says that this ability to remove a message from a chat thread is on its way right now.
"Coming soon: Remove a message from a chat thread after it's been sent. If you accidentally send the wrong photo, incorrect information, or message the wrong thread, you can easily correct it by removing the message within 10 minutes of sending it," says the release notes.
According to Forbes, the feature is similar to something WhatsApp added about a year ago -- although that lets users remove a message more than an hour later.
Feature Image: Getty