FYI: Instagram Is Changing Your Profile Page
But will fans of the 'Gram LIKE it?
The brains behind Instagram can't seem to keep their paws off the layout of the app, with new changes -- this time to user's profiles -- announced on Wednesday.
The time-sucking social media platform revealed in a blog post that they'll begin testing the proposed tweaks immediately.
"Your profile is where you share who you are on Instagram, so starting today we're testing ways you can better express yourself and more easily connect with the people you care about on your profile."
The makeover will be rolled out "over the next several weeks" -- as in, late November, early December -- with users warned that they may notice a number of differences to the top section of their profile page in particular.
READ MORE: Instagram Can Now Tell You How Much Time You're Wasting On Instagram
The changes will affect select "icons, buttons and the way you navigate between tabs" while the photos and videos shared on your grid won't change.
Looking at the example screenshots included in the blog post, it appears that user's profile photo is set to move from the top left of the profile page to the top right.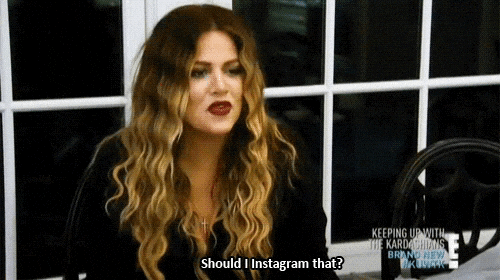 Bio information such as the user's name and follower count will be moved in line with the profile photo, instead of sitting below it. The number of posts isn't visible in any of the three examples, which suggests it may have been axed.
The 'Follow' and 'Message' buttons also appear to have been positioned lower on the page, and side-by-side.
READ MORE: Instagram To Target 'Inauthentic' Accounts
The major change appears to be to the four icons that sit above the photo grid, which have been translated from pictures to words, "Grid, Posts, IGTV, Tagged.'
The photo grid itself appears unchanged, with the trademark three images across the top and supposedly (?) the infinite scroll function still intact.
There are also some changes to business profiles, including a 'Start Order' button for easier online shopping.
These updates come less than two months after Insta co-founders Kevin Systrom and Mike Krieger stepped down in September, with Facebook's former News Feed chief, Adam Mosseri, taking over as VP of Product soon after.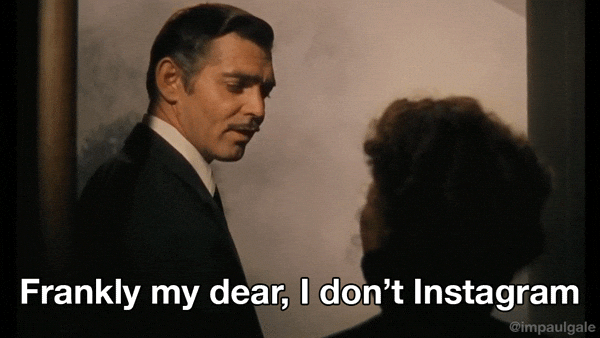 Instagram said in the post that they hope the tweaks "will make profiles easier and cleaner to use."
They noted that they'll "continue to experiment and update the experience as [they] learn from your feedback."
No doubt their DMs will be full of feedback, positive and otherwise, as soon as the changes start rolling out.
Feature image: Getty.