You'll Never XXXXing Guess Which Aussie State Is The Horniest
Feeling a little toey? Need a bit more action? Then it could be time to move to...
Yep thanks to some new research, it seems Queenslanders are more sexually fulfilled than any other states.
*buys one way ticket and a Maroons jersey*
According to the Lovehoney Sexual Happiness Survey 2018, Queensland, erm, comes top of the sexual happiness list, while poor old Tassie, well, comes last. Surprise second place is the ACT, which all at once make us think about those pollies and also SIMULTANEOUSLY NEVER WANT TO THINK ABOUT THEM AGAIN.
The full breakdown of sexually happy states sees disappointingly low scores from Victoria and NSW, while WA settles for third place, and SA -- gosh sorry -- comes in fourth.
13% QLD
12% ACT
11.1% WA
10.7% SA
9.4% NSW
7.9% VIC
4% TAS
READ MORE: The 6 Bedroom Habits Playing Havoc With Your Sex Life
Lovehoney weren't just measuring where people were having the most fun, they also asked about the levels of sexual happiness in other situations.
When it came to people who work versus students -- turns out being employed or not made no difference with one in 10 employed and unemployed people happy with their sex life. Students on the other hand, not so much. Only one in 20 of them said they were sexually satisfied. Well, look, you should be studying so...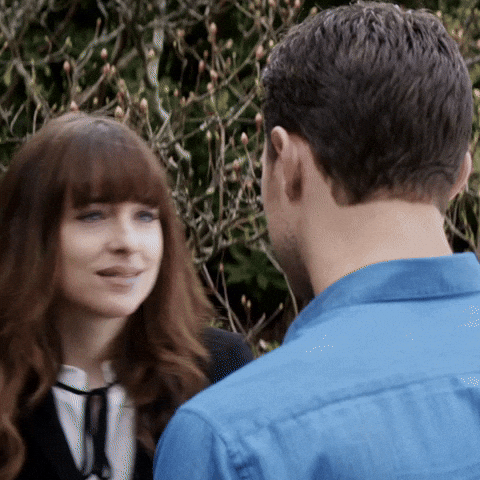 In news that will surprise no one, singles pipped married at the post when it came to sexual happiness. And in a total YOU GO GIRL moment, women scored higher than men, with 10.4 percent of ladies giving their sexual happiness a 10 out of 10.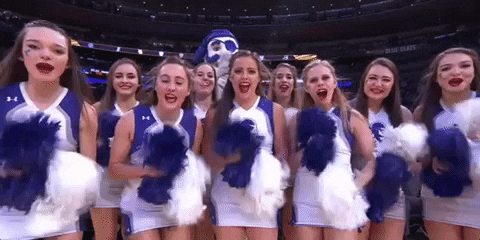 Finally -- and possibly most importantly -- if you want to have a happy sex life, just make sure you're aged between 36 and 40. That group gave a big thumbs (and other body parts) up to sexual happiness. The group from 46-50 came second, while 41-45 year olds brought up the rear.
READ MORE: NSFW: These Are The Sex Toys Horny Aussies Can't Stop Using
And why does now everything sounds raunchy? Off to have a cold shower. In erm, Noosa.
Feature image: Getty